10 people are viewing now
5 purchases during last 48 hours
Adjustable handlebar height : Yes
Folding : No
Steering : Lean to steer
Maxi Micro Deluxe Pink Kids Scooter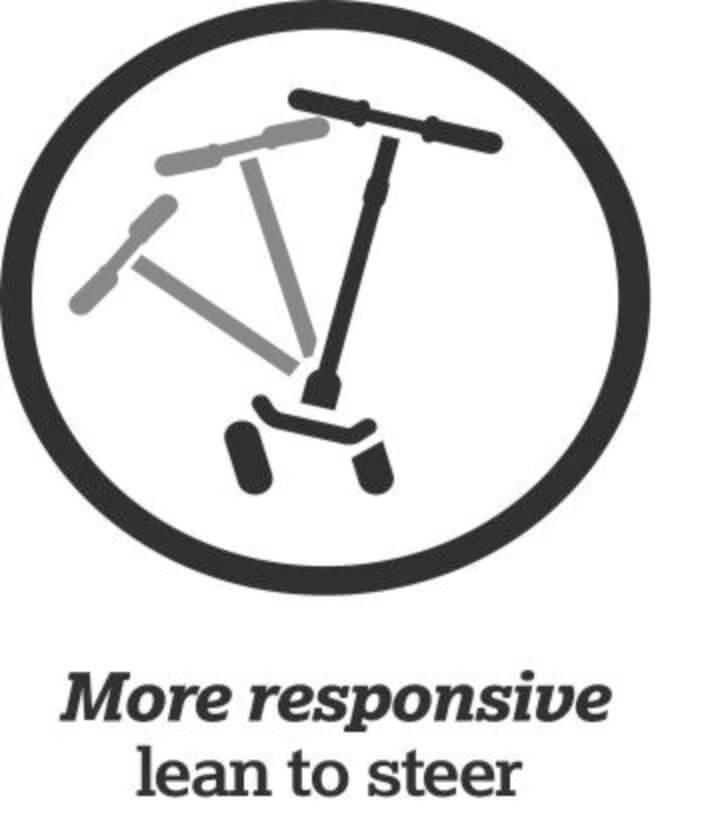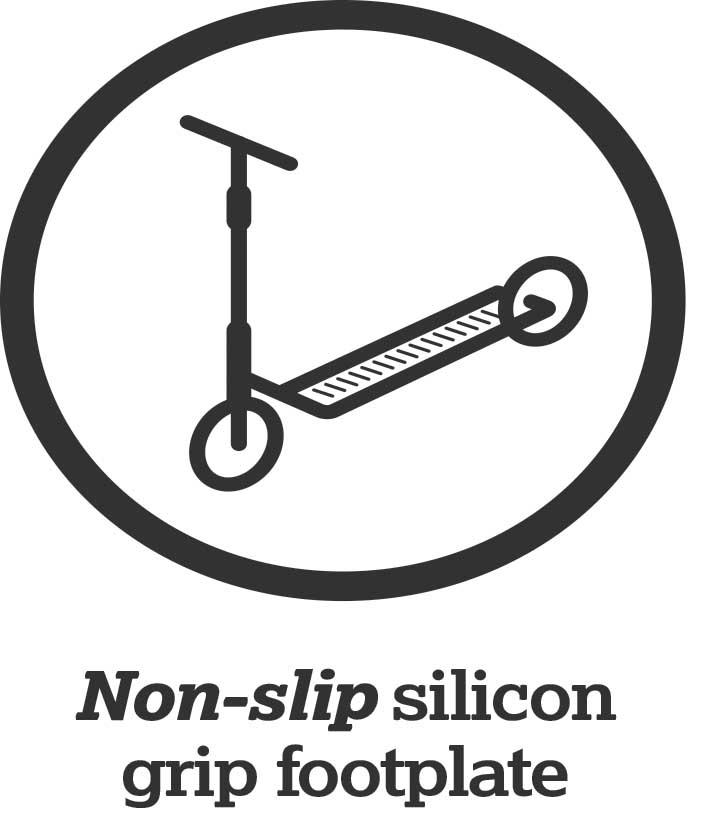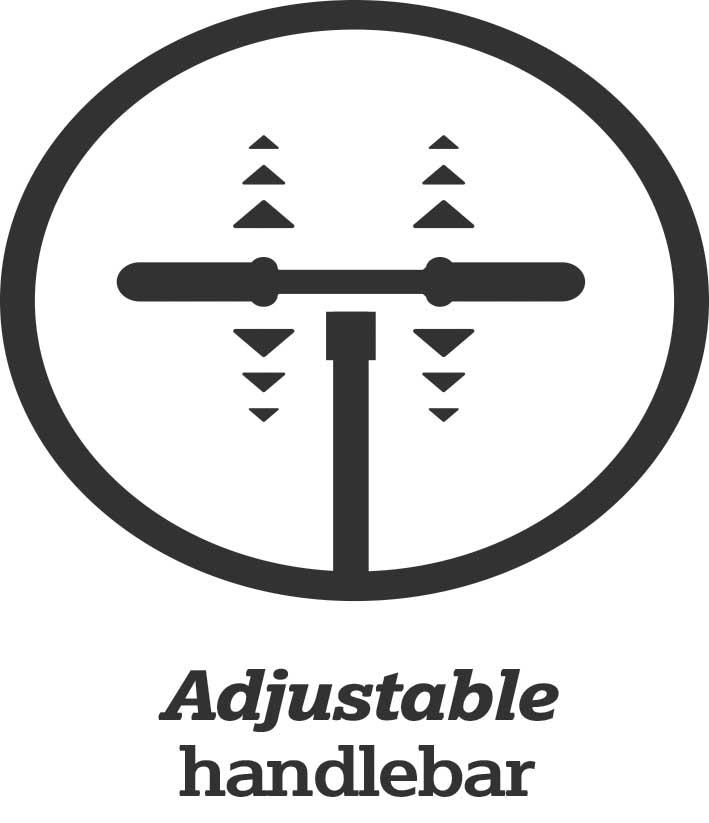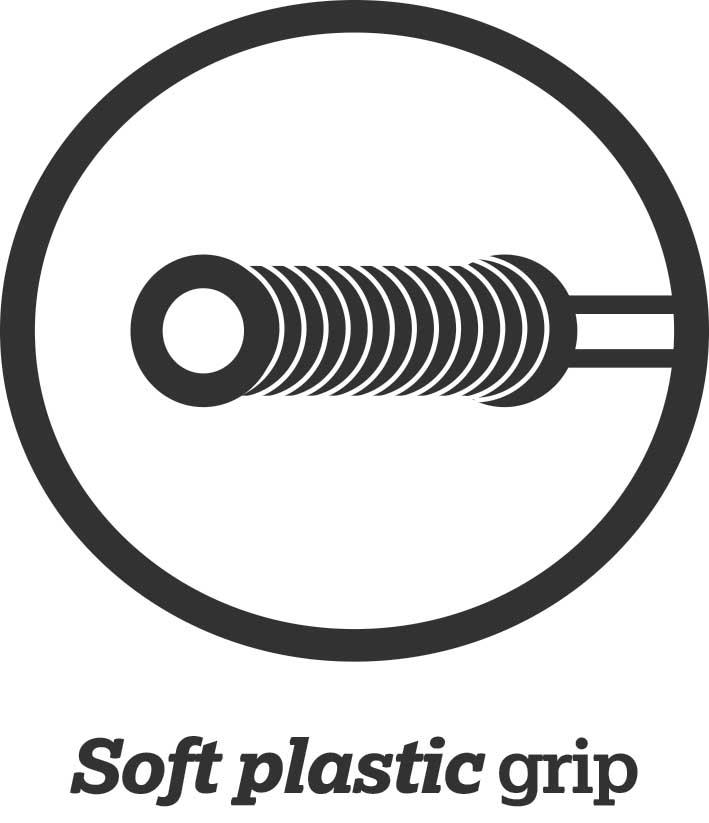 Suitable for 5+
Adjustable handlebar - 68-91cm
Anodised stem to prevent wear and tear
Extra grippy footplate
Non-marking PU wheels
Weight limit - 50kgs
The
Deluxe Pink Micro Maxi Scooter
offers an upgrade from its younger Sister, the Mini Micro Classic Pink Kids Scooter. With a meticulous and robust design it thoroughly suits the playful and adventurous needs of five to twelve year old children. Plus, with core features that have been tweaked appropriately for the older, more experienced child, it is the perfect advancement to switch to once your child reaches their fifth birthday!
One of the most popular features of Micro Scooter's is the lean and steer functionality. Using a lean-to steer design, the Maxi Micro Deluxe Scooter Pink has two big front wheels that smoothly sail over bumps without leaving streaks or marks on indoor flooring. Your child will enjoy the increased built-in responsiveness, which will further develop your child's motoring and co-ordination skills. Simultaneously, this will make the scooting experience that much more thrilling for your young explorer. You can also feel confident that your child will enjoy years of safe playtime on their scooter with the three-wheel design kept to improve stability. This makes the Maxi Micro Deluxe range perfect for providing extra balance for children with a little less experience or confidence in their riding. Plus, the standing foot section is wider than normal, providing even more equilibrium. All of these features combined make the scooter ideal for older first-time riders.
Together with the silicone adhesive covering the footplate, and the soft grip of the handles, you can be rest assured that your little adventurer will ride with comfort and security.
A reinvented version of the classic 3-wheeled Micro Scooter, the main differentiating feature of the Micro Maxi Deluxe Scooter Pink, which makes it well matched for older kids, is not only the fact it is heavier and larger compared to the Mini, which is lightweight and everything is smaller for younger riders, but it also has long-term built in hardiness. The surface has been finished using tough anodized technology to prevent the scooter becoming tarnished and affected by wear and tear. In addition, the scooter has been manufactured with a stronger more durable frame to hold an increased rider weight limit of 50kg. This coupled with the adjustable handlebars, allowing the scooter height to be increased as your child grows, makes the Deluxe Pink Micro Maxi Scooter a winning choice for your 5-12 year old. If you are wondering how to adjust micro scooter height, there is an intuitive clamp, which can be opened. This allows you to easily lengthen and shorten the stem. Once you are happy with its position, you simply close the clamp and let your child scoot away.
This Maxi Micro Deluxe scooter is available in various different colors making it easy for you to have several of them for multiple kids to use at once without getting anything mixed up:
Which micro scooter to buy for older children?
The Maxi Micro Deluxe Scooter Pink retains much of the best features from its forerunners, along with added functionality to suit the older child. Built with improved lean and steer responsiveness, and a robust anodized frame, it is the perfect choice of scooter for five to twelve year olds.
Replacement parts are always available
All our Micro Scooters are built to last. A fundamental aspect of the iconic design is to ensure that key parts of the scooter can be repaired or replaced, no matter how many Micro miles it clocks up. This means you can always substitute worn out parts when needed, ensuring the scooter has a never-ending life and doesn't end up in a landfill.
Maxi Micro Deluxe Pink Kids Scooter Extra Info
Price match guarantee
Lifetime safety checks
Scootercare available