10 people are viewing now
5 purchases during last 48 hours
Viewing Angle : 150°
Rear Camera Compatible : Yes
Halfords HDC300 Dash Cam & HDC-R Rear Dash Cam Bundle
The
Halfords HDC300 Dash Cam & HDC-R Rear Dash Cam Bundle
brings together the high performance HDC300 Dash Cam, with the HDC-R Rear Dash Cam, for front and rear view of the road, along with a high spec SD card, storage case, mounts for both cameras and cables. Excellent performance, with everything you need for exceptional driving.
The Halfords HDC300 Dash Cam has a 150° camera viewing angle and 1080P resolution combine to give a wide, clear view of the road, for excellent footage. The Wider Dynamic Range (WDR) provides exceptional night vision and low light recordings. The HDC300 Dash Cam includes integrated GPS to track journeys, which can be reviewed and downloaded straight from the MyHDC App. The app also allows you to view and download your journey footage on your smartphone, with built-in WiFi for wireless connection.
The HDC300 Dash Cam also features Auto Stop/Start, which automatically turns the camera off when the vehicle is parked, and back on once the engine starts. The parking sensor will also activate if the parked vehicle is jolted, recording immediately after impact to collect potentially crucial evidence. The large 3" screen shows footage clearly, for instant playback.
The included Halfords HDC-R Dash Cam completes the view of the road, giving a front and back view to ensure you won't miss any vital evidence. It also provides excellent footage and a wide view of the road to the rear.
As well as two exceptional dash cams, the kit includes a 16GB U3 micro SD card, optimised for use in dash cameras. This will ensure the best performance with the dash cams.
Front Camera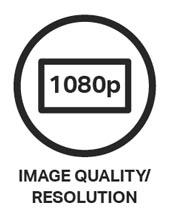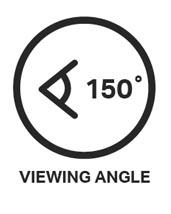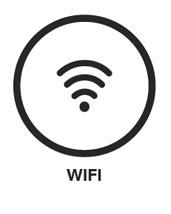 Rear Camera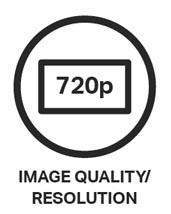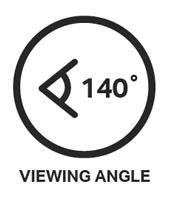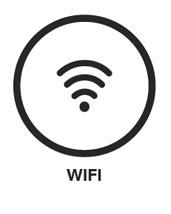 Halfords HDC300 Dash Cam & HDC-R Rear Dash Cam Bundle Extra Info
The complete dash cam bundle – everything you need to capture the action on the road
Includes HDC300 Dash Cam, with 1080P resolution and 150° view of the road
Additional HDC-R Rear Dash Cam gives rear view to catch footage front and back
Parking mode with automatically start recording if the car is jolted when parked
Exceptional night time footage
Footage can be viewed via MyHDC App, with GPS tracking and WiFi for wireless connection
Includes 16GB U3 SD card – optimised for use with dash cams
Case included to prevent scratches and dust
Mounts for both cameras included, with the HDC300 magnetic mount making it easy to attach and remove the camera
Power cables included
What's In The Box
HDC300 Dash Cam
16GB U3 microSD card
Magnetic mount with suction cup
12v Power Cable
HDC-R Rear Dash Cam
Direct to window adhesive mount
Interconnecting cable between front and rear dash cams
Instruction manual