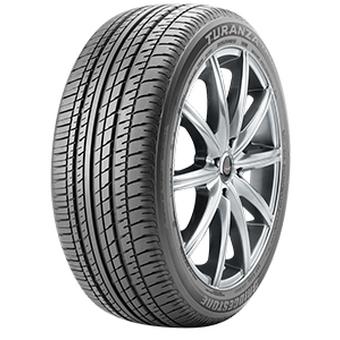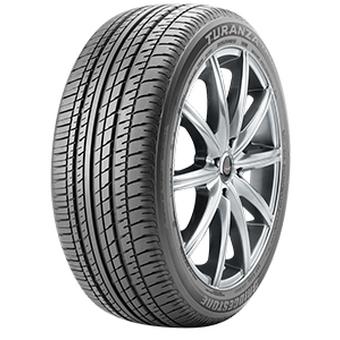 15% off
4 tyres when using our mobile fitting service.
Enter code:
BF15 at checkout
*Subject to availability.
T&Cs apply
Up to £40 off an MOT & Service with 2 or more tyres
Add both to basket or recieve a code via email after fitting. T&Cs apply
The Turanza ER370 is specially designed to meet the needs of luxury sports cars, and provides exceptional steering response at speed.
summer

Bridgestone

tyres fully fitted
Enjoy the ride with Bridgestone tyres. Bridgestone's Turanza range was developed with luxury touring in mind, and is the Original Equipment supplier for a number of car manufacturers including Honda. The Turanza ER370 provides exceptional steering response and a quiet and smooth ride.
Bridgestone Turanza ER370 extra information
Designed for luxury performance vehicles
Exceptionally quiet and smooth ride
Great steering response
Other tyres in this range
Tyre Variation
Features
Availability
Price
Bridgestone Turanza ER370 185/55 R16 83H LHD
summer
Out of Stock
£100.99
Bridgestone Turanza ER370 205/60 R16 92V KZ
summer
Out of Stock
£119.99
Bridgestone Turanza ER370 185/55 R16 83H KZ RHD
summer
Out of Stock
£86.99
Bridgestone Turanza ER370 225/50 R17 98V RG XL KZ
summer
Out of Stock
£136.99
Bridgestone Turanza ER370 185/55 R16 83H LHD
summer
In Stock
£98.99
Bridgestone Turanza ER370 185/55 R16 83H
summer
In Stock
£98.99