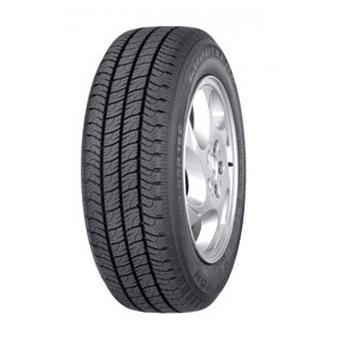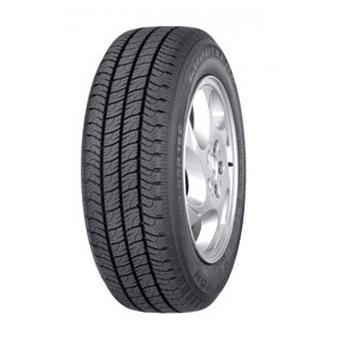 Price includes valve*, balance and environmental disposal of your old tyres - no hidden extras! *Specialist valves will incur an additional charge. Please enquire in centre.
Good quality tyre with long heritage
Improved traction and handling
Lower noise levels
summer
The Cargo Marathon is a premium van tyre providing durability good handling and traction with a quiet and comfortable ride.
Other tyres in this range
Tyre Variation
Features
Availability
Price
Goodyear Cargo Marathon (215/65 R16 C 106/104T)
summer
Out of Stock
£130.99
Goodyear Cargo Marathon (235/65 R16 115/113R C)
summer
In Stock
£139.99
Goodyear Cargo Marathon (235/65 R16 115/113R) 72CC
summer
Out of Stock
£127.99
Goodyear Cargo Marathon (195/60 R16 99/97H C)
summer
In Stock
£113.99
Goodyear Cargo Marathon (195/75 R16 C 107/105R)
summer
Out of Stock
£125.99
Goodyear Cargo Marathon (205/65 R16 107/105T C)
summer
In Stock
£127.99
Goodyear Cargo Marathon (205/65 R16 C 107/105T)
summer
Out of Stock
£161.99
Goodyear Cargo Marathon (215/65 R15 C 104/102T)
summer
Out of Stock
£125.99
Goodyear Cargo Marathon (215/65 R16 106/104T C)
summer
Out of Stock
£125.99
Goodyear Cargo Marathon (215/65 R16 106/104T) 2015
summer
Out of Stock
£110.99