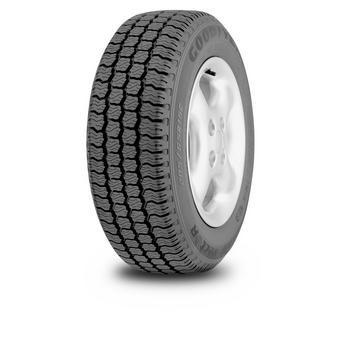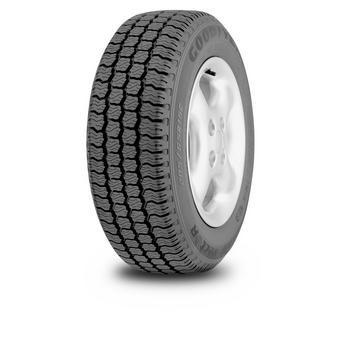 Up to £50 off your next Halfords Purchase*
Voucher amount subject to rim size and quantity purchased *T&Cs apply
Price includes valve*, balance and environmental disposal of your old tyres - no hidden extras! *Specialist valves will incur an additional charge. Please enquire in centre.
Good quality tyre with long heritage
Durable van tyre
Good traction all year round
Out of Stock
The Cargo Vector is a long-lasting light truck and van tyre for year-round performance.
Other tyres in this range
Tyre Variation
Features
Availability
Price
Goodyear Cargo Vector (225/55 R17 104/102H) 71CB
Out of Stock
£153.99
Goodyear Cargo Vector (205/75 R16 110/108R) 72EC
Out of Stock
£233.99
Goodyear Cargo Vector (235/65 R16 115/113R) 73EC
Out of Stock
£141.99
Goodyear Cargo Vector (285/65 R16 128N) 71FB
Out of Stock
£216.99
Goodyear Cargo Vector (215/60 R17 109/107T) 73CB
In Stock
£152.99
Goodyear Cargo Vector (215/65 R16 109/107T) 70EC
In Stock
£140.99
Goodyear Cargo Vector (225/75 R16 121/120R)
Out of Stock
£160.99
Goodyear Cargo Vector (235/65 R16 115/113R) 73EC
Out of Stock
£141.99
Goodyear Cargo Vector (215/75 R16 116/114R) 72CC
Low Stock
£132.99