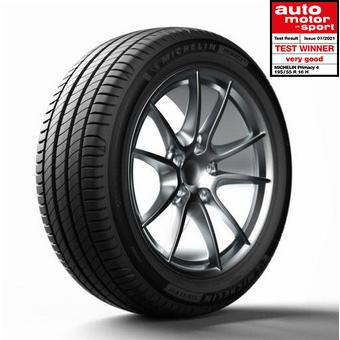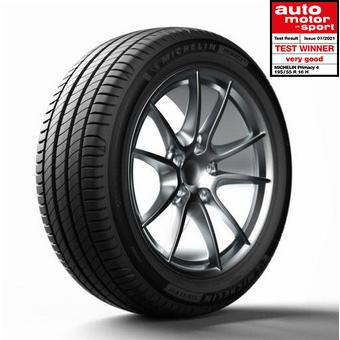 Price includes valve*, balance and environmental disposal of your old tyres - no hidden extras! *Specialist valves will incur an additional charge. Please enquire in centre.
Excellent wet braking even when worn
No.1 Tyre Brand in UK ᶧ
Approved by car & SUV makers
summer
The Michelin Primacy 4 has been designed with safety and longetivity in mind. Thanks to a new safety orientated pattern design, the Primacy 4 maintains a high level of water clearance, even when worn. The tyres new high performance rubber compound provides outstanding wet braking performance, without compromising the tyres lifespan. On average, the Michelin Primacy 4 lasts 11,000 miles longer than its competitors.
Primacy 4 Extra Information
Superior safety
Number one in longevity
Other tyres in this range