Back to results
Video - How to Adjust A Headset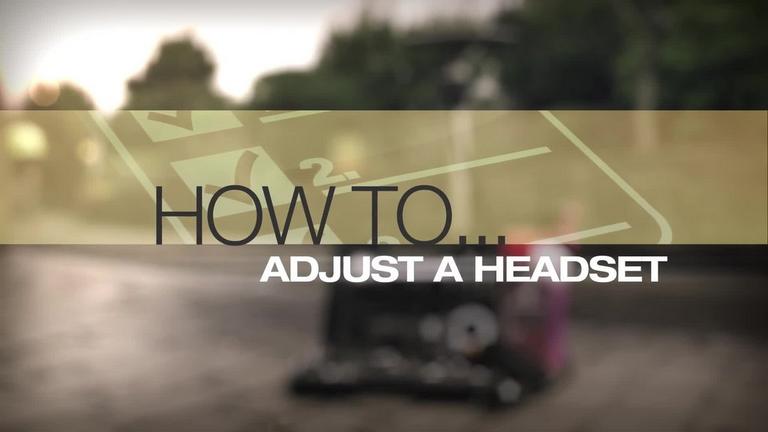 Knowing how to adjust your headset could solve any looseness, play or rocking near your handlebars. It's one of the easier maintenance jobs to do.
Adjusting your headset can stop jiggling, prevents pressure on your frame and allows for that smooth, concise turning movement of your handlebars.
The simplicity of adjusting your bike's headset is easy to grasp in this how to video.
View Headsets