Back to results
Video - How to Repair a Bike Chain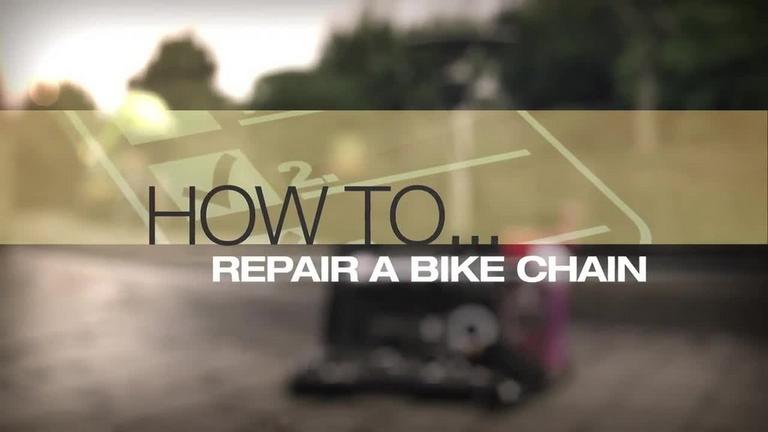 Your bike chain stretches and it's important to replace it before it causes damage to other parts of your bike.
All you'll need is a new chain compatible with your bike and gears, a chain release strap and some old clothes - replacing your chain can be a messy business!
Take a look at how to replace a bike chain without much hassle in this how to video.
View Bike Chains