Back to results
Camera Detectors Buyers Guide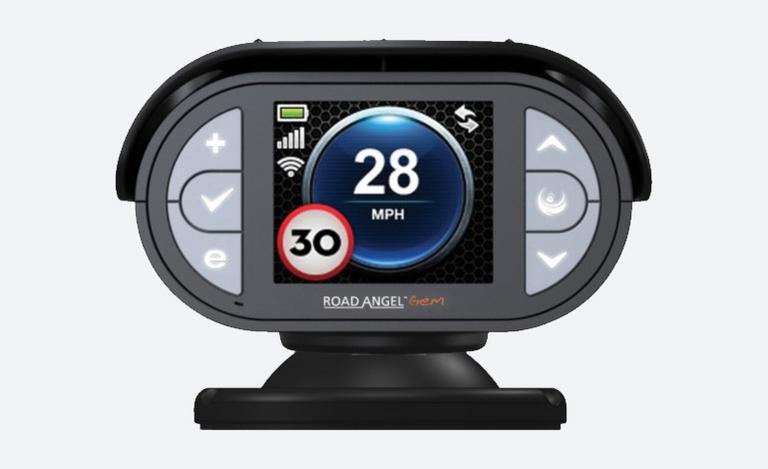 Learn more about speed camera detectors and how they work with our Camera Detectors Buyer's Guide.
Camera Detectors Buyers Guide
All too often speed cameras are hidden away behind trees and lamp posts, making them difficult to see and increasing your chances of being caught out. A speed camera detector is a brilliant device that will alert you to any you're approaching, helping you stay at the correct speed.
There are plenty of different types of speed camera detectors. Here at Halfords we've got a range of detectors to help you stay on the right side of the law.
So, what are camera detectors?
Simply put, they're devices which are mounted on the dashboard and alert you to fixed speed cameras. Some detectors have the ability to alert you to mobile cameras as well.
Speed camera detectors:
Alert you to fixed speed cameras and possible mobile units
Warn you about accident blackspots and congestion zones
Announce and display the legal speed limit
Have bright LED displays for use both day and night
Can be updated online
Many sat navs can also identify the location of known, fixed, safety camera sites (sometimes you'll need to pay a subscription fee) and let you know when you're approaching a speed camera.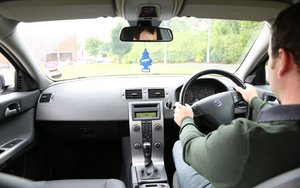 How Do GPS and Radar and Laser Detectors Differ?
There are several differences between GPS and radar/laser detectors:
GPS Safety Camera location warning detectors hold a database of fixed camera locations. Some also alert you to known accident blackspots and school locations. They work by comparing your current GPS position with the known position in their database, and warn you if you're approaching one of these areas.
Radar and laser detectors pick up on the frequency of transmissions from radar and laser speed detection equipment used by the police, and alert you to them.
Will Camera Detectors Become Illegal?
Camera detectors are legal for use on UK roads. A few years ago there was talk that detectors with radar and laser detection may become illegal under proposed legislation, but this ban didn't take place - meaning that both laser/radar detectors and GPS safety cameras are still legal in the UK.
Always remember that laws are different if you're planning on driving abroad, and that in most EU countries laser/radar and GPS safety cameras are illegal. Speed camera detectors are not legal in the Republic of Ireland.
What types of detectors are available at Halfords?
We no longer sell detectors that only detect radar and laser; but some of the GPS models available do have a radar and/or laser facility either built in or as separate plug-in modules.
If the law is changed in the future then you can still disable the laser/radar options on the dual purpose detectors by:
Unplugging the separate modules
Changing settings on detector's user menu, or downloading updated firmware software on your PC
View all Speed Camera Detectors