New Range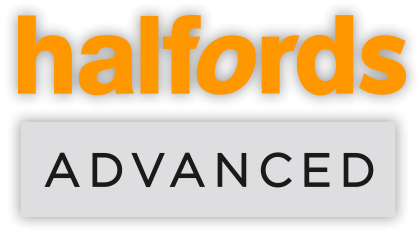 Bigger Range of Tools, Increased Durability & Precision
About
The ultimate kit to get the job done. Engineered and developed by industry professionals, Halfords Advanced Socket Sets deliver the very best in performance and design. They now come with a larger range of tools to cover all work from precision jobs to hub nuts, are more durable and come with the latest advancements in precision and technology.
Take a look at the new features of the Halfords Advanced 200 Piece Socket and Ratchet Spanner Set below.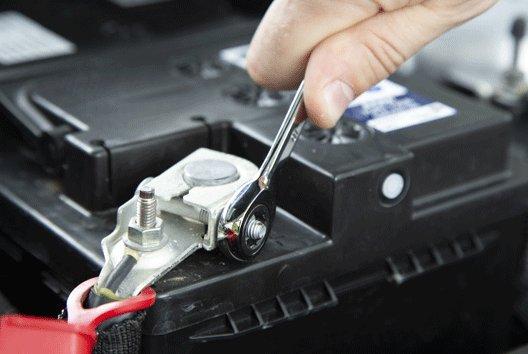 72 tooth ratchet spanners with surface drive plus deliver up to 28% more torque before rounding when compared to a standard spanner.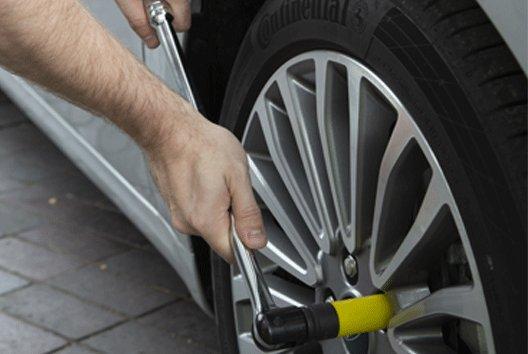 4 Nylon coated wheel sockets (17, 19, 21, 23mm) prevents scratching when removing wheels and a 460mm breaker bar.
Reinforced plastic case with metal pin hinges for durability.
Full range of standard 6 point sockets up to 36mm & Deep sockets up to 27mm that avoid rounding on corners.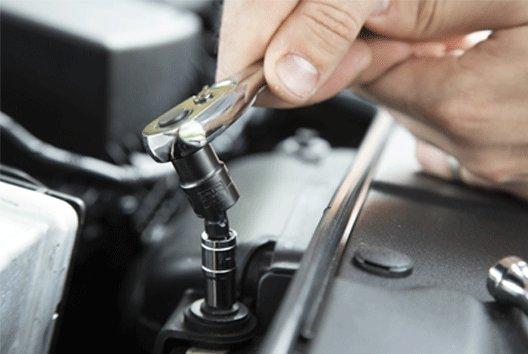 Stronger Pinless Universal Joints have a single pivot point for stronger, smoother rotation.
100 tooth Ratchets operate with as little as 3.6 degrees of movement when working in tight spaces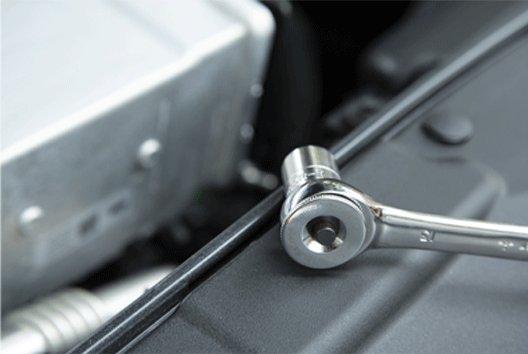 Ratchet spanner adaptors enable you to use ratchet spanners and sockets together as an alternative to a bulkier ratchet, perfect for tight spaces.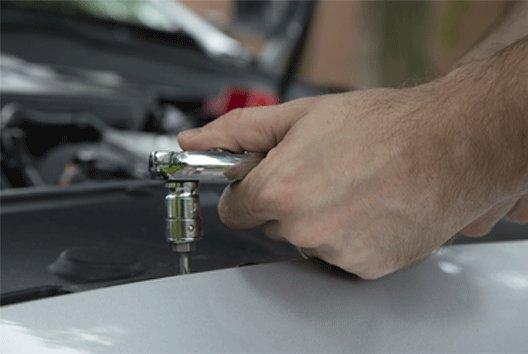 Hex, security torx, & spline short and long reach bits to cover many styles of fixings.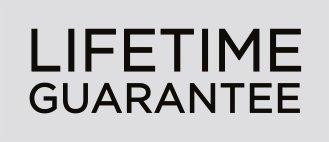 We believe in the quality of everything we put our name on.
Every Halfords Advanced product is manufactured and tested to the highest standards and our Halfords Advanced Socket Sets come with a lifetime guarantee. In the unlikely event of your purchase failing during its guarantee period, we will replace it. To discover more about a product's Quality Guarantee, check here.