Hammerite
Hammerite have worked to provide solutions for decoration, protection and restoration of metal for over 25 years.
The first dedicated specialist metal-care brand, Hammerite work to understand the important roles that metal plays in your life and provide products to ensure it stands the test of time, whatever it's role.
Sold in over 55 countries worldwide, Hammerite products are the European brand leader in metal care, providing the easiest to use, longest lasting protection for your metal.
Hammerite's knowledge and understanding of metal remains unrivalled and the brand continues to be supported by world-class research and innovation, ensuring that their products are first choice, and are simply the best in market.
Explore the range of Hammerite products available at Halfords online today.
Hammerite Metal Paint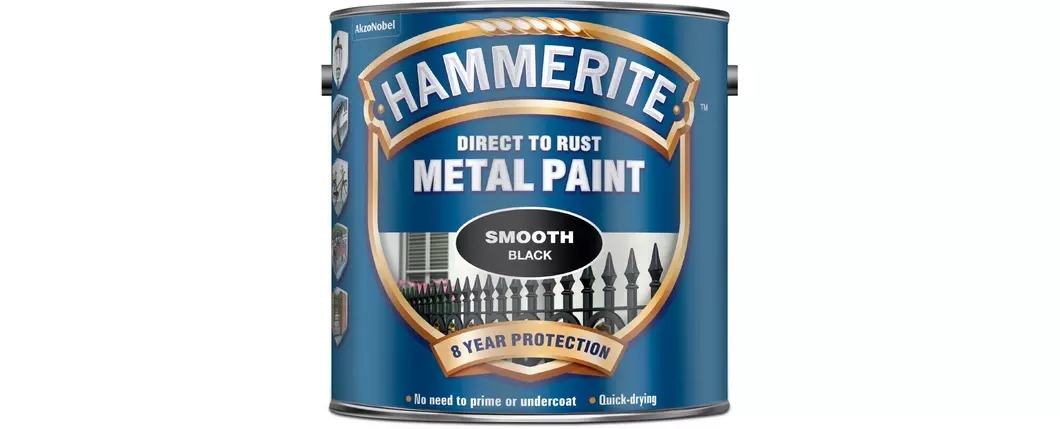 The range of Hammerite Metal Paints allow you to treat, care and colour your metal products easily in your own home.
Whether you're looking to cover railings and radiators or garden gates and garage doors, Hammerite Metal Paint is the first choice every time.
From Hammerite Paint for Rust, to the wide range of Hammerite Paint Colours to add a creative flair to your home, Hammerite Metal Paints have everything you need to complete your DIY project.
Explore some of our favourite Hammerite Metal Paint products available at Halfords

over on the right.

below.
Hammerite Special Metals Primer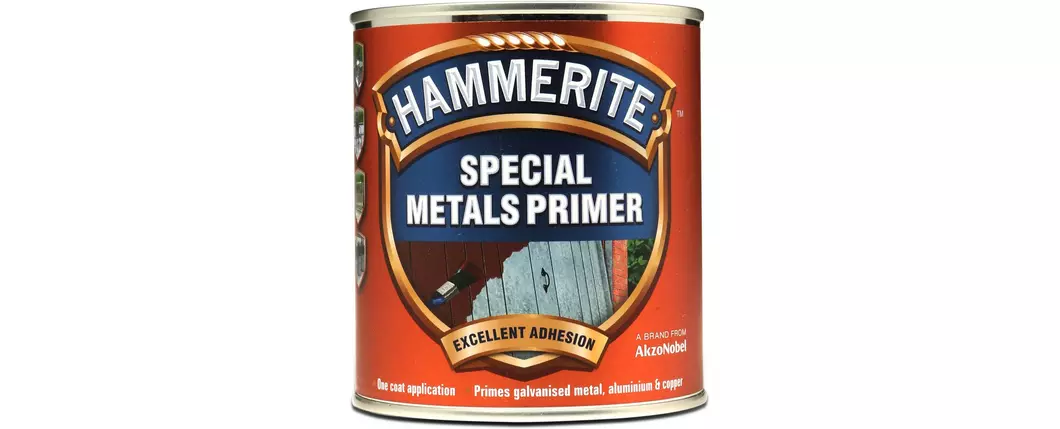 Promoting adhesion for metal finish paints on non-rusting metal surfaces, the Hammerite Special Metals Primer is the perfect first step in painting metals at home.
Suitable on metals such as aluminium, galvanised and stainless steel, chrome, brass and copper, the Hammerite Special Metals Primer is quick and easy to use and provides long lasting protection.
Only one coat is required, and you can add a top coat after an additional 1-2 hours.
Find out more about the Hammerite Special Metals Primer online at Halfords here.
Shop Now
Hammerite Underbody Seal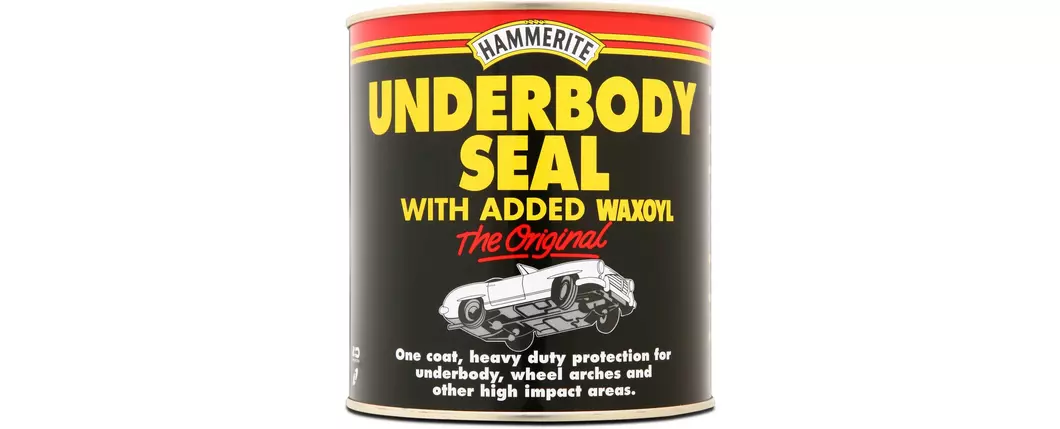 Hammerite Underbody Seal gives heavy-duty protection to high impact areas of your vehicle.
With added Waxoyl, Hammerite Underbody Seal provides your wheel arches and underbody with added protection against corrosion.
Whilst heavy-duty protection provides a thick seal on high impact areas, the Hammerite Underbody Seal remains flexible and will not crack or peel.
The super smooth application means you only have to apply only one coat for ultimate protection, and free from gritty particles, is easy to apply.
Find out more about the Hammerite Underbody Seal online here.
Shop Now