Check out our range of Nextbase dash cams
Got a big road trip planned? Continually recording your daily commute or your travels with one of our range of Nextbase dash cams. It could make a big difference if you are unfortunate enough to have a run in on the road. A Nextbase dash cam can be used as an independent witness for any driving situation from road collisions to road rage.
Nextbase are Europe?s leading car technology and dash cam brand, with a product to suit all its customers. Nextbase dash cams are designed in the UK, with particular attention being paid to video quality and ease of use. The brand started off with a wide range of in-car technology products including DVD Players, with a strong background in safety having more recently launched the National Dash Cam Safety Portal. This portal allows consumers to capture footage that can prove the driver?s innocence in the unfortunate event of a road traffic accident. This footage can help during the insurance claim process.
---
Why should I buy a Nextbase dash cam?
The majority of Nextbase products, from the Nextbase 312GW, upwards have in-built GPS. The GPS provides key information such as speed and location on google maps using the free Nextbase software. Holding this kind of evidence is really useful to prove where an incident happened. Recording the road names proves where the other vehicles were located and such details are often difficult to remember when an accident occurs in an unfamiliar location.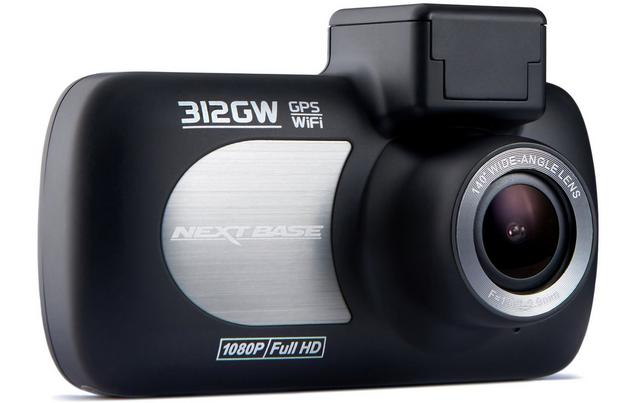 Nextbase 312GW: Featuring inbuilt wifi
The Nextbase 312GW records in full 1080p HD at 30fps and offering very high-quality footage. It's the first Nextbase model to have inbuilt WiFi too which means you can quickly view and download your footage on your mobile device to directly share it with your insurer, family or your social media account, via the Nextbase cam viewer app. The Nextbase 312GW is a compact model and can easily be placed behind your rearview mirror, to ensure all your journeys are captured at all times!
---
Nextbase 412GW: Featuring 1440p HD picture quality
The Nextbase 412GW dash cam boasts an upgrade to QUAD HD 1440p High Definition recording at 30 frames per second - a new era for picture clarity. Its jam packed with lots of amazing features such as the original and exclusive Click & Go Powered Magnetic Mount! The Nextbase 412GW dash cam also features parking mode. This mode can be used to record any movement of the vehicle when it is left unattended. So you?ll even be covered if someone bumps into your car when you leave it in the car park. The Nextbase 412GW is the dash cam for your peace of mind!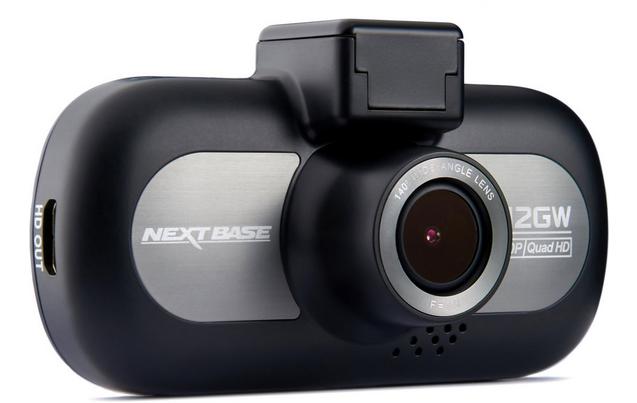 ---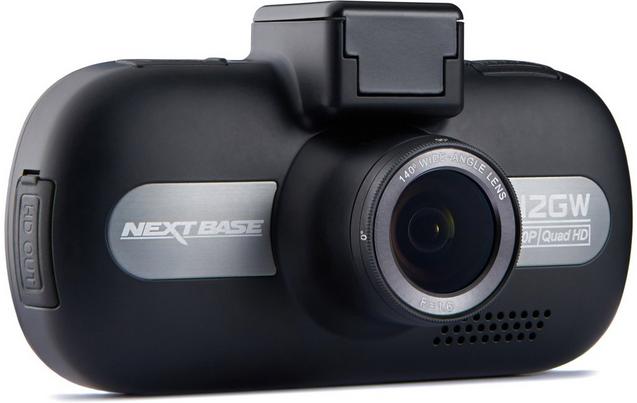 Nextbase 512GW: Featuring anti-glare technology
The Nextbase 512GW dash cam provides unbeatable picture quality to give you a superior dash cam experience. This model offers the anti-glare upgrade which uses a polarising filter to reduce windscreen glare and record clearer images in direct sunlight. Another fantastic feature of the Nextbase 512GW is the intelligent parking mode which automatically records when a jolt is detected, protecting your car from bumps and knocks when parked up.
NextBase dash cam product highlights
As proud multiple Which? Best Buy award winners and labelled, Britain?s best selling manufacturer of dash cams here are some of the benefits of owning a Nextbase dash cam.
Awards - Which? Best Buy, Sunday Times Best Buy and more
Cheaper car insurance ? exclusive offer with SureThing.
Wide angle camera lens ? giving you all the visibility you need.
Easy set-up ? no fuss, just set up and go!
Night vision ? enhanced clarity in low light conditions.
Continuous recording and motion triggered the incident capture.
Built-in Wifi ? download footage and share easily.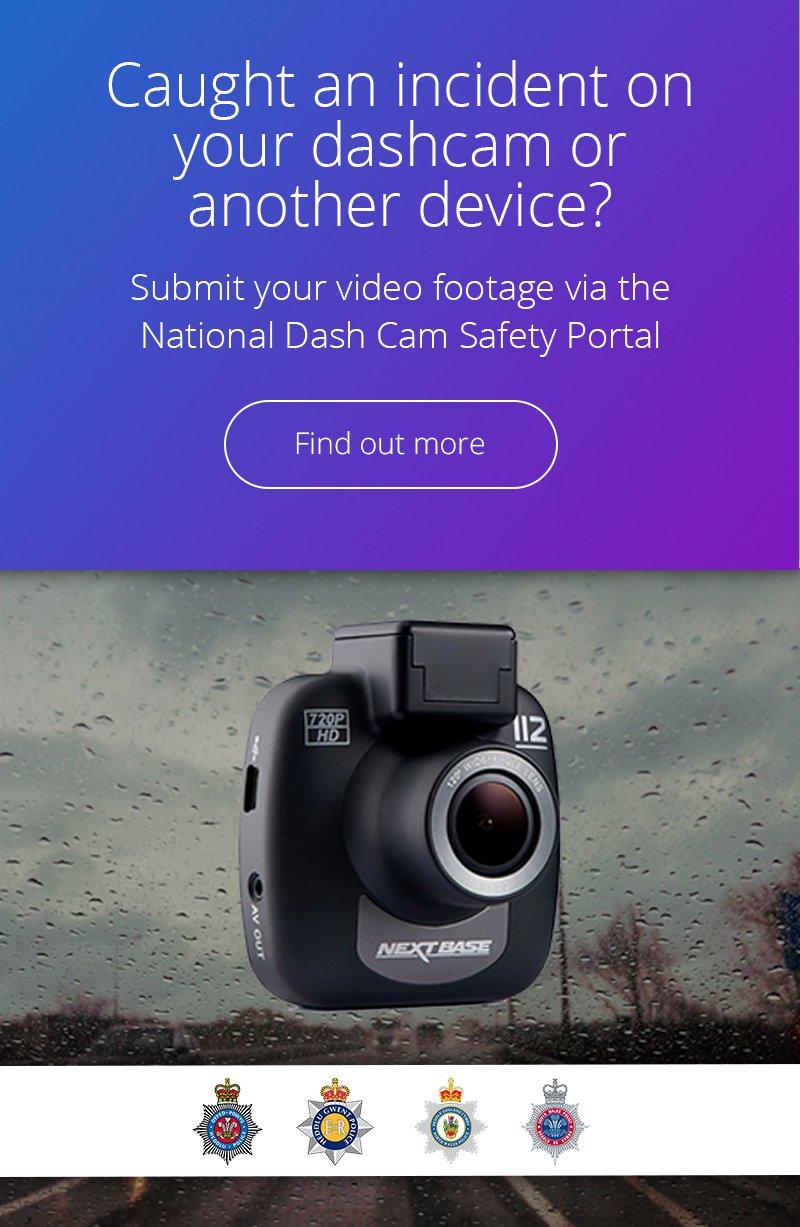 Nextbase have built a universal means of submitting video directly to the police.
Called the National Dash Cam Safety Portal, it aims to improve the safety of our roads by targeting the culprits of the worst incidents of dangerous driving. Road users can submit video footage captured on a Dash Cam - or any other recording device - of serious incidents directly to the relevant police force.

If you want to feel extra secure for your next road trip - check out our range of Nextbase dash cams now. Need some more help selecting which ones right for you? Read our dash cam buying guide here!
---