GPS Cycle Computers Buyers Guide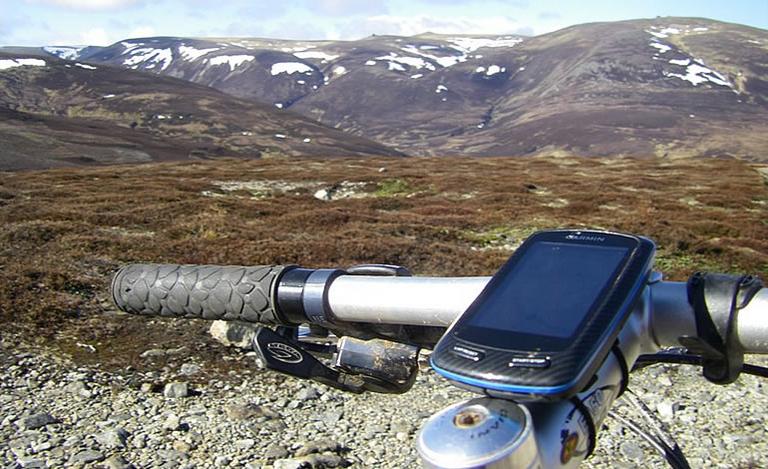 GPS cycle computers are great for recording rides, monitoring training or just getting you from A to B! Here's a run-through of features that you might find, so that you can decide which one would be the best for you.
What makes them different?
GPS bike computers are quite a step up from a normal computer that counts miles and tells you your speed! The first thing you might notice about GPS computers is that they sometimes come without any kind of sensor to attach to the bike. This makes them easy to transfer between bikes if you have more than one! Because the computer knows where you are (using GPS), it can also tell how quickly you're moving.
Recording Rides
GPS bike computers can almost always record your rides to upload to a computer or the internet via smartphone or tablet. This means that you can track your rides and performance over time and compare with friends (or rivals!).
Routing
Many GPS computers can also be loaded with a course to follow, which it will then guide you along, and more advanced ones will have sat-nav like features to take you to a set destination. Some units are even able to suggest routes to you based on how far you want to ride and how many hills you want to go up!
Collecting data
While GPS computers are very convenient because they work without any sensors, almost all of them are compatible with ANT+ transmitters. This is a standard for cycling sensors which measure speed, cadence, heart rate and power.
A speed sensor mounted to the bike is more accurate than using GPS if the quality of your data is very important, and will not lose signal in tunnels. The data recorded while on a ride can also be later viewed so you can measure your performance.
Bluetooth
As well as ANT+, some newer cycle computers use Bluetooth. This can be used communicate with sensors and to connect with mobile phones. This means that your position on a ride can be transmitted in real time to chosen people - a great safety feature if you're riding on your own. The phone connection can also be used to upload and download rides and data, or receive incoming alerts to the screen of the bike computer so that you can see who is trying to call or text you.
Extra maps
Many GPS devices which can display and follow maps will include some kind of basic maps built in when you buy them. However, it's also possible to buy more detailed ones (from just roads to full OS-style maps) that can really tailor the device to your needs. These normally come pre-loaded onto micro-SD cards.
Now that you're in the know about what you can do with a humble bike computer, why not take a look at our range of cycle GPS?
View all GPS Cycle Computers