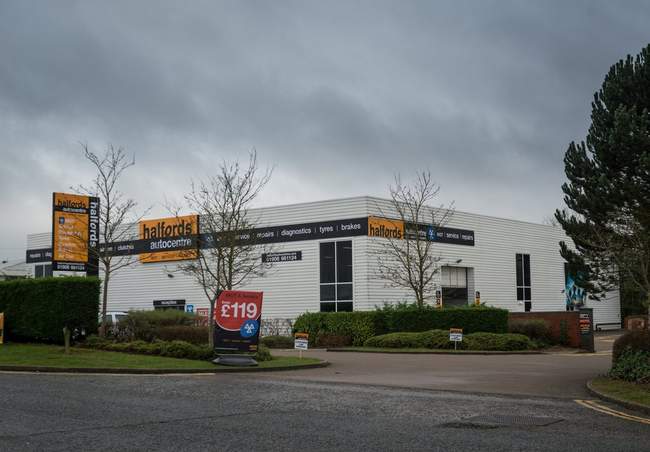 Halfords Autocentre Milton Keynes (Winterhill)
Snowdon Drive Milton Keynes , MK6 1BU
What customers are saying about us
Only problem was that I requested that…
Only problem was that I requested that my car be serviced first thing if possible as I had a meeting to attend at 2.00pm. I mentioned this when I booked the interim service on the phone and again at 8.00am when I delivered the car. Rang up at 12.00 and again at 1.30 but still my car had not been started. Finally got a call at 5.30pm to say its was ready. This was a interim service without a MOT and should only take a hour to perform. Will use again but disappointed in the communication.
Excellent services
Excellent services
I use Halfords to service my motorhome…
I use Halfords to service my motorhome and would recommend other motorhome owners to seriously look into using them as an alternative to MH dealers. They do not offer habitation checks but these can be done by other reputable companies specialising in this area of vehicle maintenance. The team at the Milton Keynes Snowdon Drive Winterhill branch are especially good.