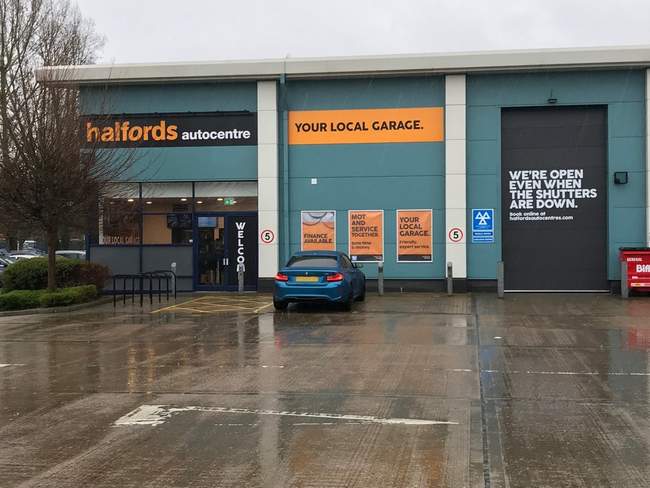 Halfords Autocentre Orpington
Unit 1 Denvale Trade Centre Cray Avenue Orpington , BR5 3RN
What customers are saying about us
My car failed the MOT on a tyre issue
My car failed the MOT on a tyre issue. I went across the road and had 2 new tyres fitted and went back to Halford's with 10 minutes to spare. The manager asked a mechanic who was sitting on a couch in the office if he could fit in a retest, and he said "Nah"! I was told it was not just a case of looking at the new tyres and confirming that they had been replaced but that it had to go onto a special machine to be tested. I was made to return the next day when a mechanic looked at the 2 tires and then signed me off in 2 minutes. It was a total waste of my time and they almost seemed to enjoy telling me that I had to come back the next day. Not impressed.
Excellent service and friendly people.
Excellent service and friendly people.
Friendly service
Friendly service, quick repair