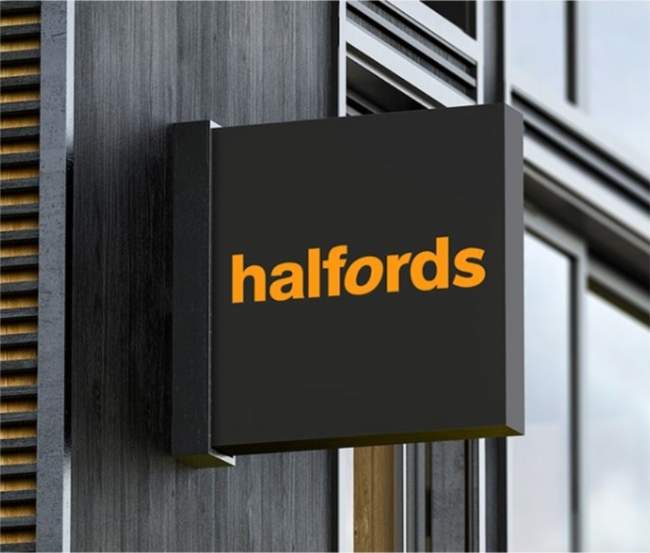 Halfords Autocentre Swindon (Paddington)
Unit 9, Callenders Paddington Drive Churchward Park , SN5 7YW
What customers are saying about us
After choosing which service to have
After choosing which service to have with my MOT Halfords website made it easy to book the date and time and make payment. There were no hidden extras and the car was ready to collect in about four an Read more...d a half hours following a full service and MOT.
Great service as usual
Great service as usual. Adjusted handbrake, clutch and steering perfectly. A joy to drive away after their service and MOT. Friiendlg, knowledgeable staff.
Geraldine
Thumbs up
I've used this particular branch for a few years now and always found them to be friendly, professional and honest - couldn't ask for more from a garage.
Excellent friendly fast service
Excellent friendly fast service, definitely recommended.
Very professional technicians,polite
Very professional technicians,polite and punctual!
Excellent trusted service... ALWAYS!
I have used this place for the last 3 years. I have enjoyed an efficient and excellent service, where I trust them not to rip me off (no rubbing of chins and sharp intakes of breath here!!). An excel Read more...lent online booking service that even a technophobe like me finds simple to arrange new tyres, a service and MOT, without feeling overwhelmed. The bloke on the reception desk is friendly, polite and efficient. Definite recommendation here
No Hesitation to use again
This was third time that I have used this Halfords Autocentre in Paddington Drive, Swindon to provide replacement tyres. I found everything very straightforward, from booking to arrange things, such a Read more...s Price, Availability and Fitting time. There was no hard-sell and the price was competitive, plus the fitting was carried out very efficiently. No hesitation in using again.
Always have a great experience when
Always have a great experience when using Halfords services. They are fair and dont try to make things up to get extra money from you. Always keep you in the loop and are always friendly!
Miss Tegg
Took my kit car along for an MOT
Took my kit car along for an MOT. Great service, MOT tester very knowledgable. Took time to understand about the car which is quite different from your everyday car. Highly recommend them for MOTs
Very efficient service
Very efficient service