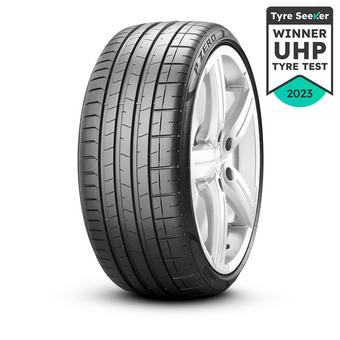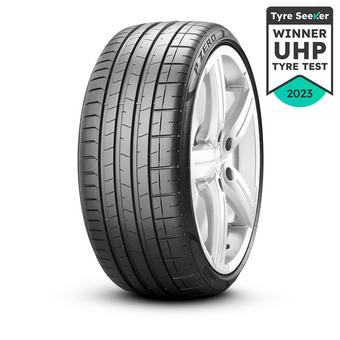 Sport performance for every vehicle
Enhanced handling control
Excellent in wet conditions
The P-Zero has been developed with the most prestigious vehicle manufacturer's and is able to meet any customisation needs in terms of size, technology and seasonality.
The customised inner tread design gives superior safety in wet conditions thanks to the high silica content. It also provides better traction and riding comfort. The customised tread compound improves rolling resistance, wet performance and better mileage. The customised outer tread provides low noise emission and low rolling resistance which is achieved by optimised pitch sequence and siping design.