Back to results
BMX Clothing Buyers Guide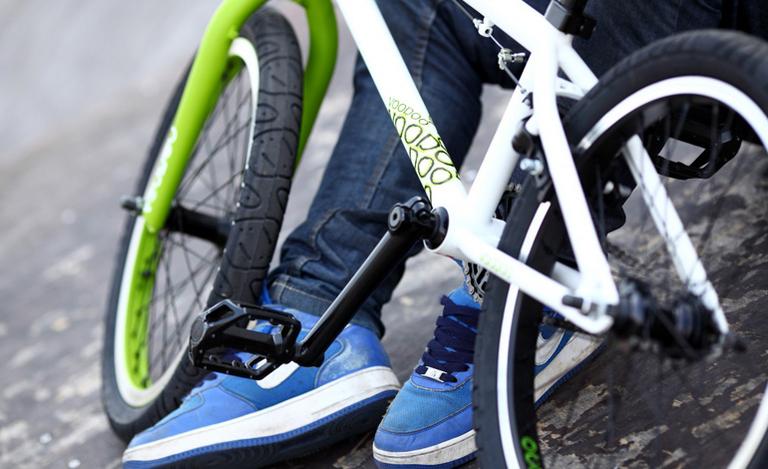 Look good and feel safe with the right BMX clothing - read on for more info on the gear you need.
BMX Clothing Buyers Guide
BMX bikes are all the rage, but you need the right gear to look good and feel safe. Whether you're zooming around town or taking on a skate park, leave nothing to chance!
BMX Protection
BMX Helmets - Everyone knows you should wear a cycle helmet, but it's even more important if you're BMXing. The best helmets look good and will give you confidence when you're getting big air off a half-pipe, flying down a ramp or braving a tailwhip.
BMX Body Armour - Courage isn't the only thing you'll need if you're attempting a 180 or a 360 - and everyone comes off their bike at some stage. Halfords range of body armour will soften the blow after a fall.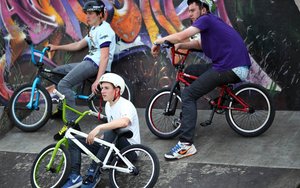 BMX Gloves - If there's one form of cycling where you need extra grip, it's BMXing. You'll need much more control if you're racing or enjoying a stunt.
BMX Clothing - Comfort and style are equally important. You need loose clothing, especially if you're into freestyle tricks and wearing body armour underneath. We've got loads of designs that'll set you apart from the rest.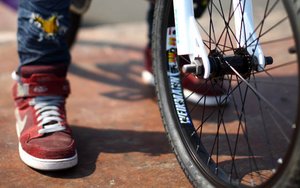 BMX Gear at Halfords
No matter how serious you take your BMXing, Halfords have everything you need for your BMXing.
Check out our BMX bikes, accessories online and select 'click and collect' to order. You can pick them up from your local store or arrange for delivery if you prefer.
View all Cycling Clothing