Halfords Car Seat 2 Year Guarantee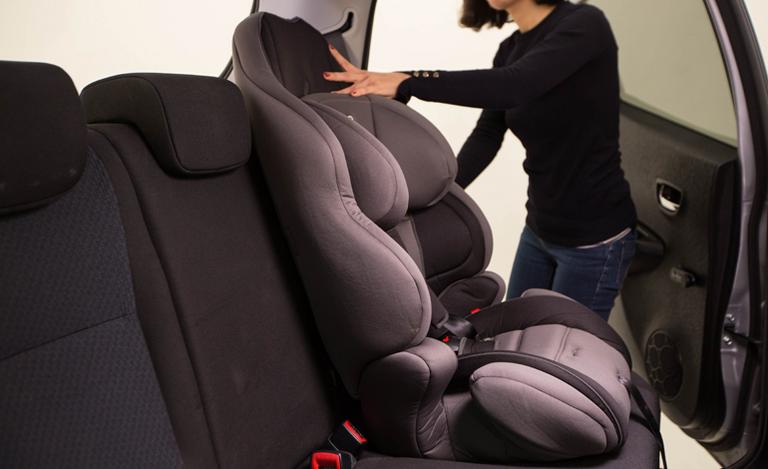 Peace of mind with Halfords' two year guarantee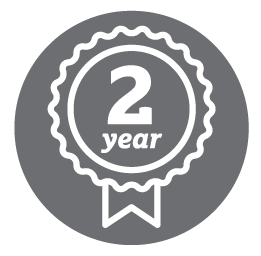 We're really confident in the quality of our car seats, so much that all Halfords seats sold in the UK and ROI come with a two year guarantee. We hope you won't need it but if you find a fault or manufacturing defect, you can bring your car seat back for a replacement up to two years after you bought it - just make sure you hold on to your receipt.
Provided your car seat has been used correctly, our two year guarantee will cover your car seat from manufacturing defects and we will offer a repair or free replacement. All you need to do is return to the Halfords branch where you bought your car seat, with your proof of purchase - we can sort the rest.
Remember you can always talk to a member of staff in your local branch who'll be happy to help guide you through the benefits of our two year guarantee. Read on for our terms and conditions.
What our guarantee covers:
Halfords will give you a full refund or exchange on faults that arise within the first 30 days of the Guarantee Period.
Where Halfords is unable to offer a repair or replacement as the particular car seat model is no longer produced, manufactured and/or sold by Halfords - or for any other reason beyond Halfords' control - you'll be provided with a 'like for like' based on the currently available range, similar price point, specification and brand. This will be provided entirely at Halfords' discretion.
Following a repair or replacement, your guarantee will continue to apply for the remaining time period.
What our guarantee won't cover:
Defects caused by general wear and tear or deliberate damage, misuse or neglect.
A car seat which has been modified, undergone an unauthorized repair or where a non-approved spare part has been fitted to it.
Damage caused by accidents.
Cosmetic damage; for example discoloration or damage which only impairs the appearance of the car seat.
Matching accessories e.g. spare covers.
Any loss or inconvenience incurred by you whilst waiting for a repair or replacement car seat.
Damage caused to the car seat during or as a result of fitting where it has not been carried out by Halfords.
Terms and conditions:
All Halfords branded car seats sold by Halfords in the UK and ROI from 11 January 2016 will be subject to a two year guarantee from the date of purchase (the "Guarantee Period").
Halfords offers a voluntary guarantee that reflects its confidence in its high quality products. If a manufacturing defect is discovered during the Guarantee Period when the car seat has been used in normal conditions and in accordance with its user manual, then subject to the below, Halfords will as its sole option either refund, repair or replace the car seat.
Please note Halfords will endeavour to repair, refund or replace the car seat as quickly as possible. However, Halfords reserves the right to inspect the car seat in order to verify the defect before offering a refund, repair or replacement. Proof of purchase is always required. Halfords reserves the right to amend or withdraw the terms of this guarantee from time to time. The terms of this guarantee do not affect your statutory rights.