Dropracks has developed the next generation of roof racks, which are revolutionising how we load and unload sports equipment, bike racks, roof boxes and more from the roofs of our vehicles.
The company started to take shape in 2015, when a group of ambitious young engineers at The Norwegian University of Science and Technology in Trondheim began a project to produce the world's first horizontal elevating roof rack.
In 2019, the team launched Dropracks: an innovative roof rack system that can be brought down to waist height and presents a horizontal surface for loading. It brings an end to the days of struggling to lift heavy items onto your roof and truly represents the future of roof racks.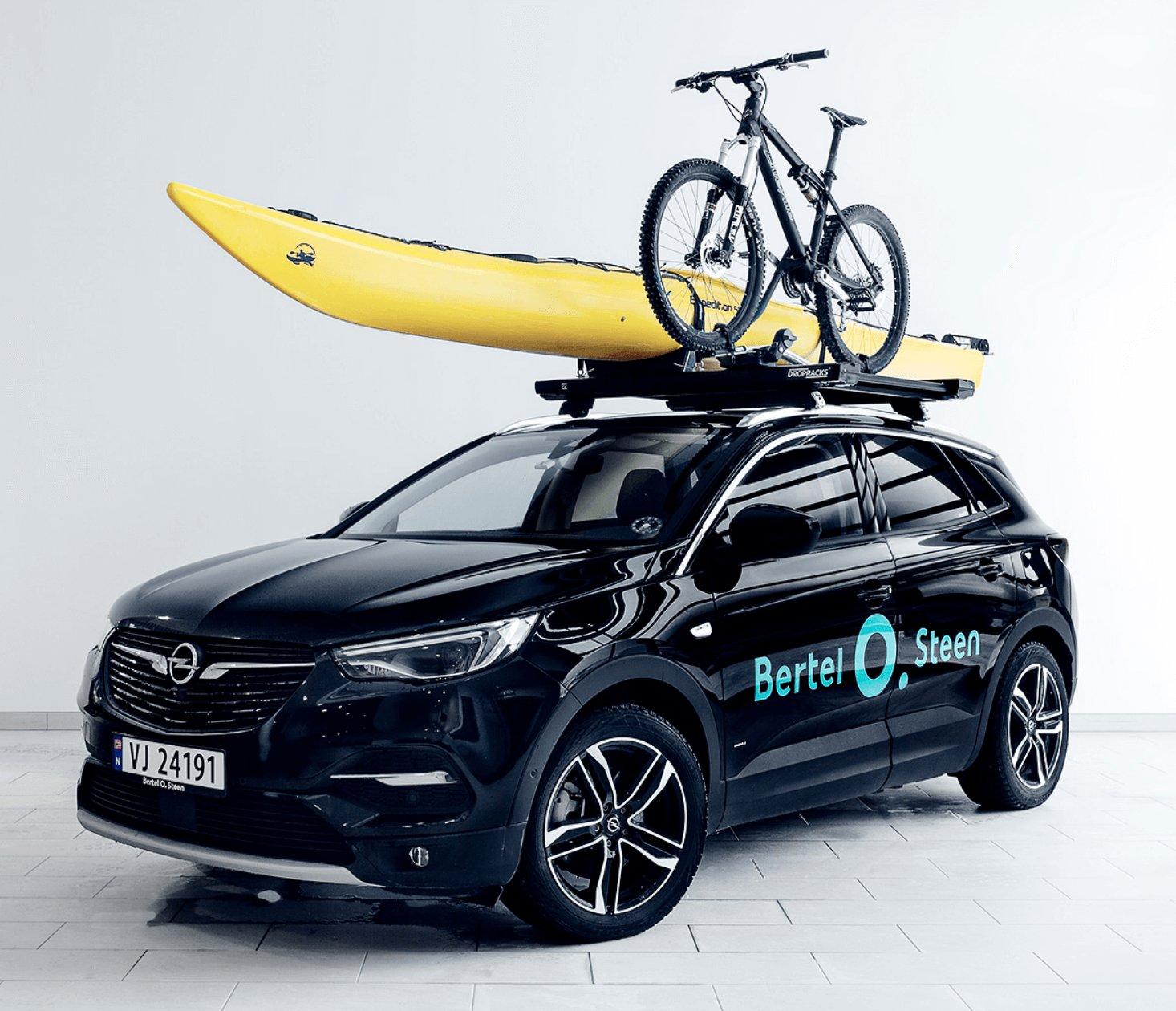 Dropracks Sport
The Dropracks Sport makes loading and unloading your roof quick and easy.
One of the company's flagship products, the Dropracks Sport, includes the company's trademark integrated crank system, which means it can be lowered down the side of the car for effortless loading and unloading.
The rack features a standard T-track on top for attaching sport and equipment carriers such as bike racks and roof boxes, and it also comes with an automatic locking system for added security.
Designed to fit a variety of estate cars and SUVs with raised rails or flush rails, the Dropracks Sport is a game-changer that's guaranteed to make life easier for anyone who makes use of their vehicle's roof space.
Shop Now