Elite Exclusive to Halfords
Elite Turbo Trainers
Founded in 1979, Elite have been designing and manufacturing a range of cycling products and indoor training technologies for forty years.
Elite is one of cycling's premium brands, producing Elite Turbo Trainers, Elite Rollers and home trainers, Elite Bottle Cages and Elite Water Bottles , amongst a range of other products for a range of cyclists.
Located in Italy, Elite work to improve cyclist's lifestyles, workouts and riding performances by researching and innovating cutting-edge cycling products and indoor training technologies.
Elite Novo Smart Trainer
Don't think it's possible to have a smart interactive Zwift experience at an affordable price? Think again with the Elite Novo Smart Turbo Trainer.
Featuring unrivalled smart interactive functionality for the price point, the Novo is a part of an Elite turbo range exclusive to Halfords and is a great choice for training, racing and exploring virtual worlds.
Elite Zumo Smart Interactive Turbo Trainer
The Elite Zumo combines the benefits of a direct-mount turbo trainer into an affordable package.
Great for training, the device has a power accuracy of +/- 3% and realistically simulates slopes up to 12%. Automatically altering resistance levels and compatible with apps such as Zwift and TrainerRoad, the Zumo provides an immersive training experience.
Elite Direto-X OTS Turbo Trainer
The Elite Direto-X has established itself as one of the finest and best value turbo trainers available.
Catering for seasoned riders who want to train hard, the Elite Direto-X Turbo Trainer features improved calibration and firmware updates, including an Optical Torque Sensor that gives you more accurate power data to within +/- 1.5%.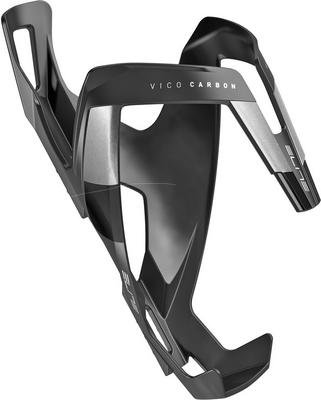 ELITE VICO CARBON BIKE BOTTLE CAGE
The Elite Vico Carbon Bike Bottle Cage is a sleek and lightweight design, which utilises new innovation construction techniques.
The Italian carbon fibre design uses a new carbon injection process, creating an exceptional Elite Bottle Cage at an incredible value for money.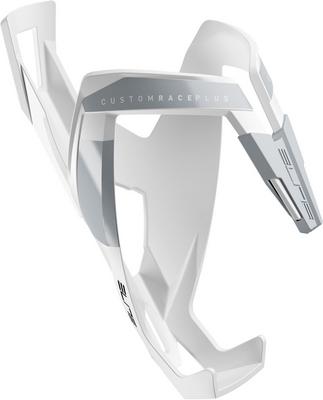 ELITE CUSTOM RACE PLUS BOTTLE CAGE
The Elite Custom Race Bottle Cage is an incredible bottle cage for riders.
With a large entry point, the Elite Custom Race Plus Bottle Cage allows users to insert the bottles at a wide variety of angles, minimising the space required for carrying an Elite Water Bottle.

Elite Water Bottles
Elite Water Bottles are an essential addition to any cyclist's journey.
Whether your road racing, mountain biking, or trekking, Elite provide cyclists with the best water bottles on the market.
The Elite Fly Water Bottle was created after years of feedback from the world's fastest riders, and the desire to create the ultimate lightweight racing companion.
The range of Elite Fly Water Bottles feature a refined compound with more spring, which aids caging retention and avoids compression from changes in air pressure for those high mountain descents.