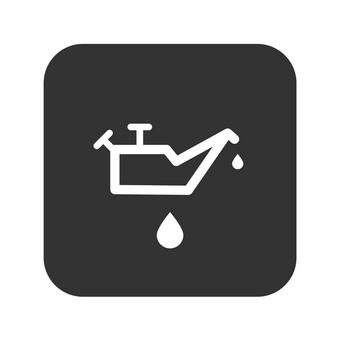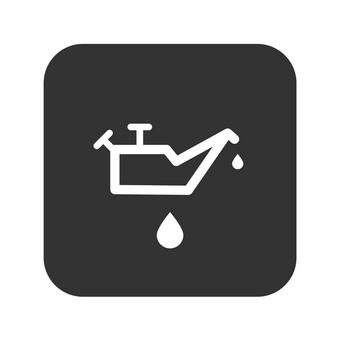 6 month, 50-point service
The 50 point Interim Service is designed for the high mileage car user (regularly exceeding 2000 miles a month), or vehicles which require frequent checks. Our ATA-trained technicians will test all of the main moving parts that may need attention over a short period of time.
We recommend booking in for an Interim Service every six months to prevent any unforeseen faults with your car.
For a full side-by-side comparison of our services please see our checklist below