Our new-look store, new-look garages and Halfords Mobile Expert service combine to offer a one-stop-shop for all your motoring and cycling needs in Colchester. From products to services, our experts are on-hand to provide support, knowledge and advice that will keep you on the move.
Halfords Retail Stores & Garages in Colchester
Halfords Retail Stores & Garages in Colchester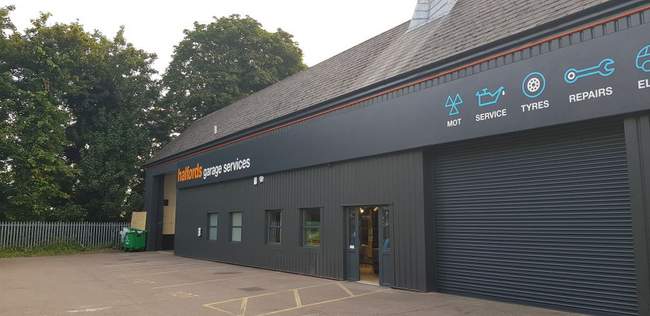 Halfords Autocentre Colchester (Brook Street)
Unit 1, Brooks Business Park Brook Street Colchester , CO1 2UZ
What customers are saying about us
Good service
Good service. Very friendly and helpful
Please avoid! I definitely won't be returning
Customer service was appalling. The man at the desk was rude and made me feel very uncomfortable. After charging me £250, I was told I would receive a call the following day to discuss another part that they were ordering as the engine light was still on. A week later, I phoned and was told by someone else that he was 'sure' that the part had been ordered and they would be in contact when they had a delivery date. It's been a month. Obviously, I have taken my car elsewhere where I had friendly service and I was told I was massively overcharged. The part Halfords said I needed (which they wanted another £100 for) was not actually necessary - the sensors just needed a clean. I definitely won't be returning to Halfords.
Efficient service using onlin bye booking
Efficient service using online booking