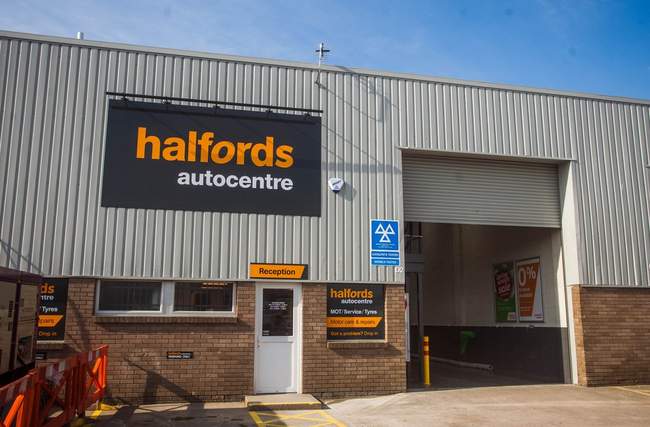 Halfords Autocentre Newton Abbot
Kingsteignton Trading Estate Pottery Road Newton Abbot , TQ12 3BN
What customers are saying about us
Excellent service professional advice
Excellent service professional advice, highly recommended.
Used Halfords for the first time for…
Used Halfords for the first time for car service and MOT. Saved me £100 from my usual garage! Very pleased with their professional, friendly and proactive approach - highlighting what should be due to be replaced, whilst making sure nothing unnecessary was done if I could prove it had been done recently.I have come across garages which have assumed items had been replaced at x mileage, when in fact they had not. I needed new brake discs and therefore pads. Halfords guarantee the brake pads for life. When you change cars you have 30 days to register the new car to continue the cover. I really liked being sent a link to track progress with my service and MOT on the day. very helpful.
Thank you Halfords for a totally…
Thank you Halfords for a totally seamless service from start to finish. Customer Service was brilliant from booking my appointment to collecting my car