Carlube DPF Cleaner Double Concentrate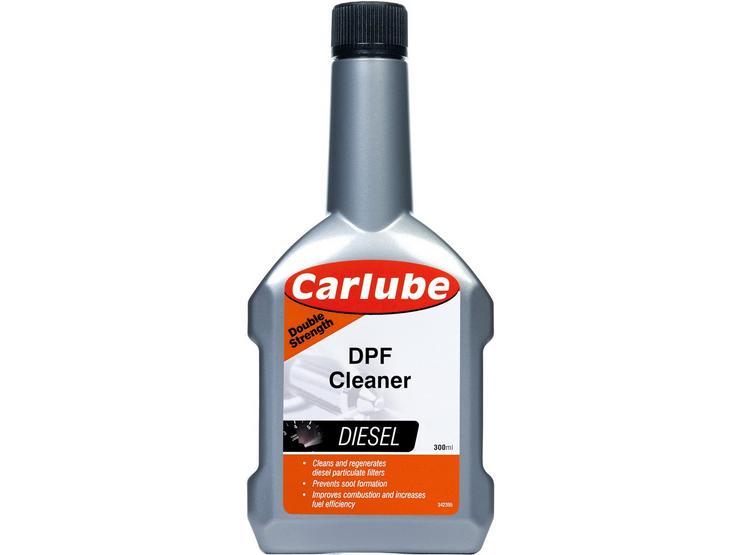 10 people are viewing now
5 purchases during last 48 hours
Carlube DPF Cleaner Double Concentrate
Type: Disel Treatment & Additives
Size: 300ml
Carlube DPF Cleaner Double Concentrate
The Carlube DPF Cleaner has been specially developed to clear and regenerate dirty Diesel Particulate Filters, which helps prevent blockage. It contains two treatments.
The DPF Cleaner lowers the temperature at which soot particles can be burnt off, that aids in optimizing regeneration and fuel efficiency.
Features & Benefits:
Cleans and regenerates dirty Diesel Particulate Filters
Improves combustion and aids regeneration
Directions for use:
1. Add half of the contents (150ml) to a minimum of 30 litres of diesel fuel in the fuel tank.
2. Drive as normal, then refuel.
3. Use every 3000 km for best results.
Additional Note:
Store in an upright position and secure when transported
Must not be used in vehicles without a DPF
Seek professional advice and assistance befor using this product
Hazards and Warnings:
May be fatal if swallowed and enters the airways