Back to results
Car Paint Matching at Halfords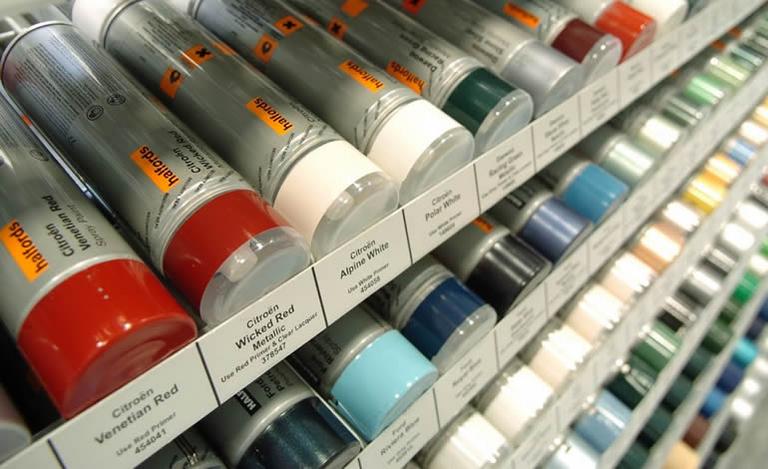 Halfords can provide you with all the colours of the rainbow with our car paint matching service.
Car Paint Matching at Halfords
If you need to touch up your car's paint, we can help! Whatever colour you're looking for, we'll be able to help you out thanks to our car paint mixing service. With over 50,000 shades to choose from, we'll get the perfect match for you and your car.
Car Paint Mixing Service
Using our 48 mixing colours, we follow your vehicle manufacturer's formulations to create the perfect professional colour. Our 48 shades can be mixed and matched to create every colour under the sun.
In order for us to create a matching colour, we'll need your vehicle's colour code information. This is easy to find, and is usually on the identification plate which can be found under the bonnet, in the boot, or inside the door frame on the driver's side of the vehicle.
After you've provided us with the colour code, we'll place the order with our paint mixing partners. In most cases, the paint will be back at store for you to collect within 24 hours.
Our specialist car paint mixing service starts from just £11/€13, and is available to order in all of our stores.
Shop car paints