Back to results
Halfords Bluetooth Car Kit Installation Service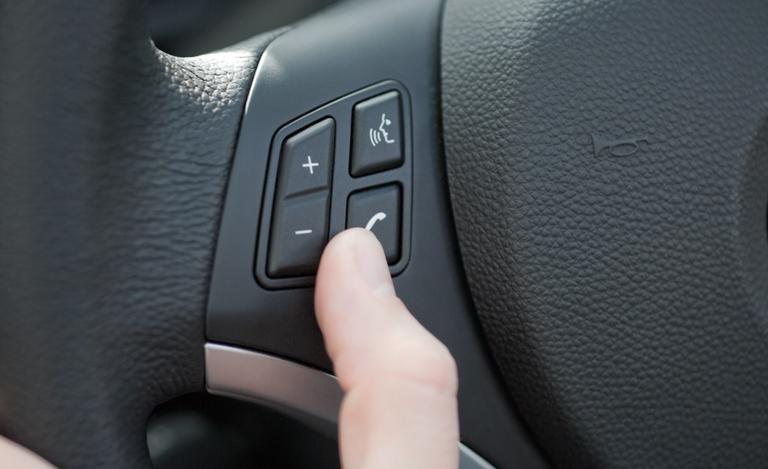 Find out how Halfords can install a Bluetooth hands-free car kit in your car - and show you how to use it!
Halfords' Bluetooth Car Kit Installation Service
At Halfords, we offer a Bluetooth car kit installation service in-store, where our fitters can install your new hands-free car kit into your current vehicle quickly and professionally for only £50/€60.
Once fitted, we can give you the lowdown on how to use it, and explain all the features of your new kit - so you can drive away legally and with confidence.
Hands free car kit fitting at Halfords
Using your mobile phone whilst driving is illegal (not to mention dangerous) and the roadside penalties can be severe. Drivers can face a penalty of three points on their licence and a fine of £60/€70 if caught using a mobile phone whilst driving a motor vehicle.
Avoid the penalties and drive safe with a hands-free car kit from Halfords. Our fitters can install a Bluetooth hands free car kit quickly and professionally into your vehicle for only £50 (€60).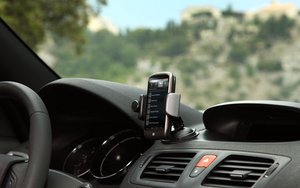 To book a hands free car kit fitting, contact your local store.
We offer a 12 month guarantee on all our fits, giving you complete peace of mind. In the unlikely event that something goes wrong, you can take your vehicle into any one of our nationwide stores where one of our fitters will be happy to help you out.
Our Bluetooth Fitters
Our qualified fitters are fully certified by the IMI (Institute of the Motor Industry), and between them have completed hundreds of thousands of fits - that's a whole lot of Bluetooth kits! Each superstore usually has at least two IMI trained fitters, so you can rest assured that your Bluetooth unit will be fitted professionally by someone with plenty of experience.
Other Bluetooth Options
If you want to use your phone safely whilst driving, but don't really want a complete hands-free kit installed in your car, you can also choose from Bluetooth headsets or Bluetooth visor kits. Our experts in store will be able to give you some comprehensive advice on these products, and get them set up and ready for you in your vehicle.
See all Bluetooth Car Kits