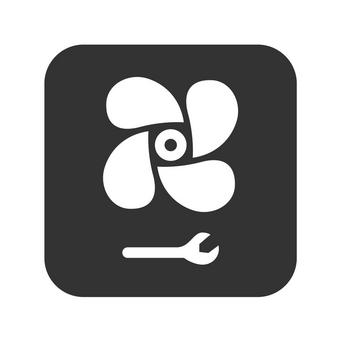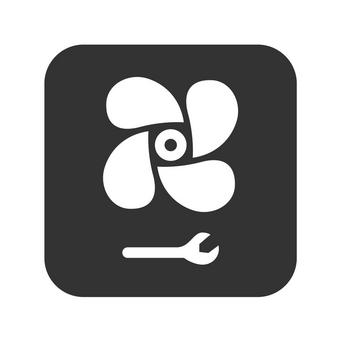 Air Con system inspection (required before an Air Con Service)
Before we can carry out your Air Con Service (including an air con regas), as a legal requirement we'll need to check the system for any faults or leaks. The Pre Service Inspection includes:
A temperature check
A refrigerant check
A thorough inspection of the system's key components, including the compressor (See note in Section 1 below), condenser, drive belts and hoses
A leak test (using nitrogen)
Once complete, our team will give you the option of a full Air Con Service including an air con regas (also known as an air con recharge) for an additional cost of £40. We will replace and recharge lubricant and refrigerant levels in line with your manufacturer's recommendation.
Note: the additional cost of the Air Con Service will be £40 for R134a refrigerant and £80 for the newer R1234yf gas.