Full Suspension Mountain Bikes
BIKE AVAILABILITY
Due to increased demand for bikes we have a shortage of some of our adult bike ranges.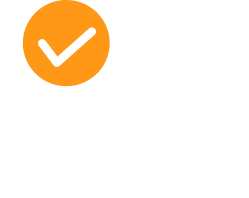 View available
bike stock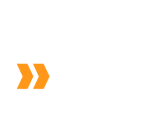 View new bikes that
are coming soon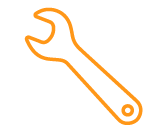 Get your old
bike up to speed
We understand the importance of owning a bike that gives you confidence and happiness at every jump, corner and drop. That's why at Halfords, we offer an extensive range of trials, enduro and cross-country full-suspension moutain bikes from the top brands in the world of cycling. A full suspension (FS) mountain bike is made from two pieces (the front triangle & the rear triangle), which are joined by pivots on the bike frame. This design allows the bike to move independently and allows for a softer ride as the movement is controlled by the suspension shock absorbers.
Our range consists of both men's and women's bikes from the likes of Falcon, Boardman, Boss, Voodoo and Apollo. We stock a variety of bikes in different shapes and frame sizes. From a professional-level lightweight downhill trials bike with Suntour Raidon forks and Tektro brakes, to a hardtail Mountain bikes equipped with Shimano gears - perfect for beginners. So whether you're an amateur or a seasoned pro, we've got you covered every inch of the way. To ensure you're safe and well protected on your cycling adventures, see our complete range of cycling accessories.
Get hold of your products quicker than ever with Halfords click & collect service. What's more, all bikes available online can be built by our team of experts at your local Halfords store . Plus, our bike finance options allow you to split the cost of your new bike into smaller payments, meaning you can experience the great outdoors sooner than you imagined. Still unsure which full suspension MTB to choose? No worries, take a look at our beginners guide to mountain biking, where you'll find important information on full suspension wheel sizes, tyre types, and even the best MTB trails centres for near you!