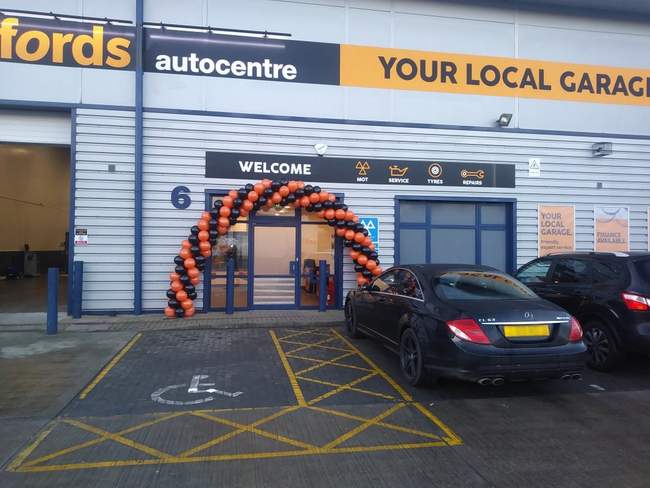 Halfords Autocentre Harlow
Unit 6 Dukes Park Edinburgh Way Harlow , CM20 2GF
What customers are saying about us
Great MOT service at Halfords…
Easy and cheap MOT at Halfords Autocentres. Straight forward, same day appointment, and quick turn around! Highly recommend.
Great service
Great service. Really helpful and polite staff. Whole experience was great. Would definitely recommend.
Welcoming and Helpful - Very Thorough Too!!
Had a bit of bad news after taking my car in for a brake check. Turns out the brakes were fine but everything else was not! It's an old banger and it was about time but if they hadn't been so thorough then I would have been driving around in a death trap. Always so welcoming in every Halfords I've visited. Clear explanations given and a warm greeting. Covid guidelines clearly abided by, too. One note possibly, a better idea of a timeframe on drop off.