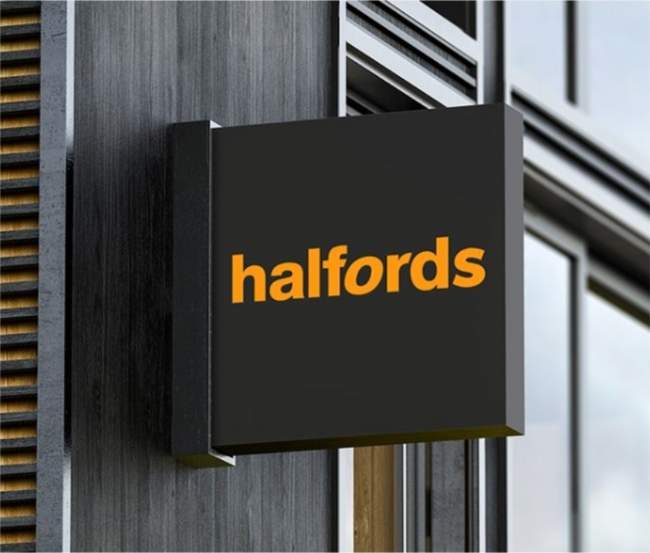 Halfords Autocentre Inverness
Harbour Road Inverness , IV1 1SY
What customers are saying about us
I am sorry to report that I have been…
I am sorry to report that I have been very disappointed after choosing Halfords for my car service. It was booked and paid for online but when I arrived with my car early in the morning of that date, they were unable to carry out the service as "all staff phoned in ill with flu". Another date was made, which wasn't really suitable for me but I agreed. I was told I would get 25% reduction for the inconvenience. Idropped my car off just after 8am on 29th December. At 3.30pm I got a call to say my service couldn't take place, I could collect my car and make another date or get it the following morning. It would be a priority. I needed my car for the afternoon. A 50% Managers reduction was now in place. I called at 11am to find out about the progress but my car had still not been looked at. I asked if it could be ready for 2pm as I was going away. At 2 minutes to 3pm I got a call to say it was ready for collection. I picked it up but later on realised that the Service Book had not been signed. Also I noticed a warning light on my dashboard was still on. I went back this morning to get the service book signed and asked about the warning light. The manager insisted that it had not been on when I dropped it off and he had carried out the service himself. I wonder if a proper service was carried out if he hadn't noticed the warning light for tyre pressure which was definitely showing when I dropped the car off. I have received a 50% discount but I will not be using Halfords again and do not recommend them.
Unfortunately this site doesn't allow…
Unfortunately this site doesn't allow you to give less than one star but for Halfords autocentre Inverness to genuinely earn one star they would have to be a thousand times better than they are. Here's my takeaway from my visit, putting a moron behind a desk doesn't make him any less of a moron, if you value your vehicle or your sanity avoid at all costs.