EV HOME CHARGER: WHAT HAPPENS BETWEEN BOOKING AND INSTALLATION?

---
Once you've chosen your EV charger and completed your booking, there are a couple of extra steps that need to take place before your charger can be installed. Here are the details.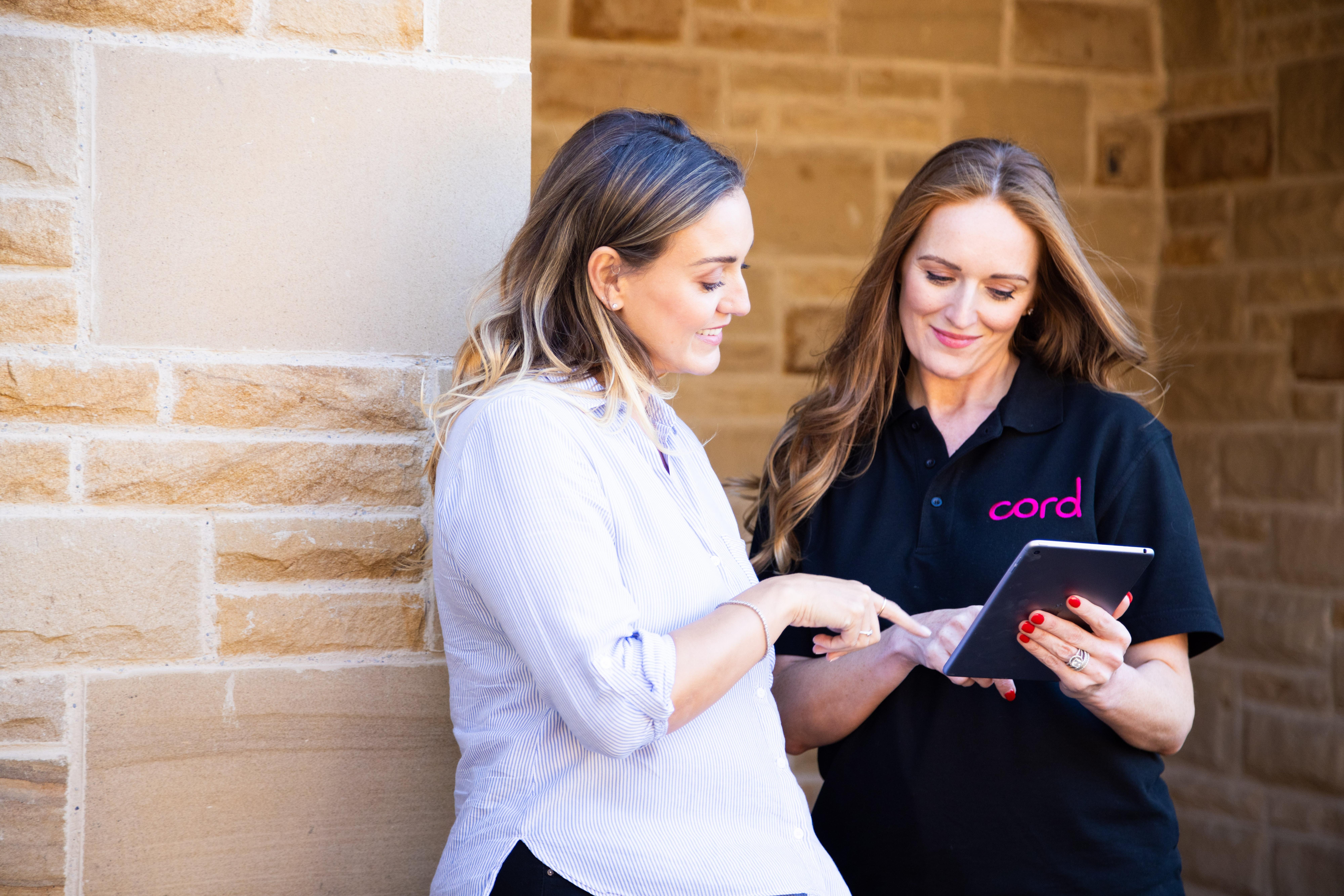 Cord will complete a home survey at a time to suit you
Where other installation companies would require you to take photos of fuse boxes, earthing points, and even draw sketches of your house, our partners at Cord do the hard work for you. When you buy the charger, you can select a date and time to suit you for a Cord technician to complete a home survey. This helps them to determine the compatibility of your property's electrics and the suitability of the location where you plan to have the EV charger installed.
They'll also gauge whether any additional equipment or groundworks are required in order to complete the installation successfully - but don't worry. The majority of installations are standard and don't require any additional work.
What happens next:
Once Cord have completed your home survey, their team will review the findings and determine if any additional work is required to complete the installation. Don't worry – most installations are standard, but if you do require any additional work this will be agreed with you before the installation. If you decide home EV charging is no longer for you, Cord will happily refund you in full.
Cord will then apply to your Distribution Network Operator (DNO) for permission to install the charger. Your DNO looks after your local energy supply, and applying for permission is a legal requirement. It usually only takes a few days, and once approval is received Cord will contact you to book your installation.
Shop EV Chargers
Back to Expert Advice
10/23