Halfords Car Battery Guarantee
---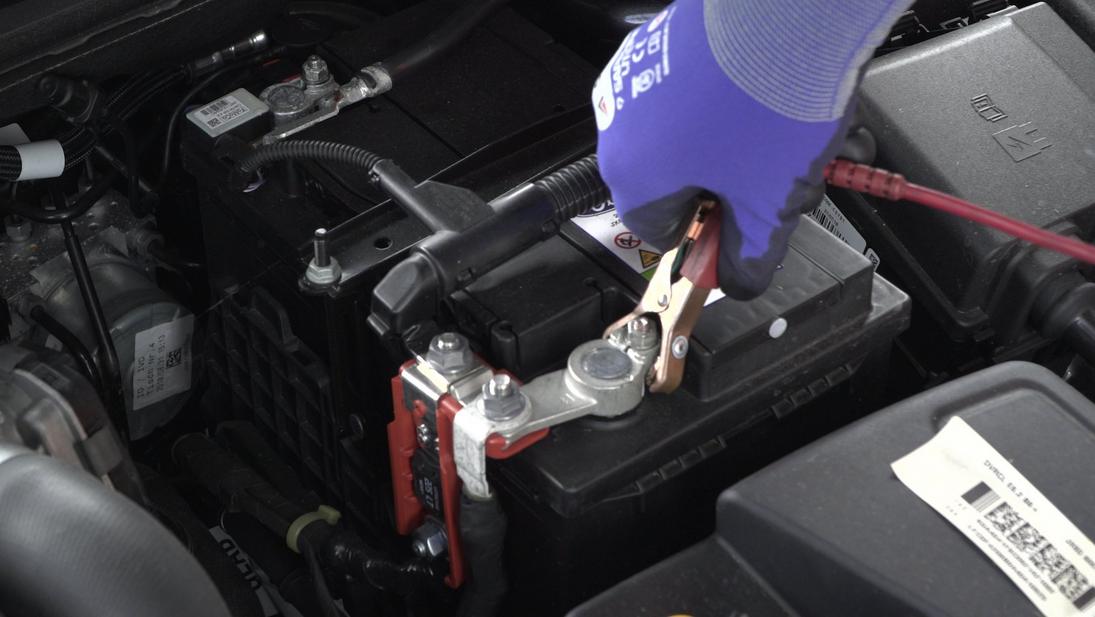 If you've bought a new car battery from Halfords, take a read below to find out find out about our car battery guarantee.
Depending on the car battery you've bought, it'll have a guarantee period of 3/4/5 years or lifetime. Have a look at the label on your new battery to find out the period of your car battery's guarantee.
Lifetime guarantee refers to the lifetime of your vehicle (unfortunately not the customer!)
Your car battery guarantee isn't transferable between vehicles.
Batteries used in a commercial or professional application, such as taxis, driving instructors, emergency services, works vehicles, etc., are not covered by the full term of the warranty but instead come with a 6 month warranty.
How does the guarantee work?
The guarantee covers any manufacturing defects which arise within the guarantee period.
In the unlikely event you experience a problem with your battery, please return the battery to us along with proof of purchase. Unfortunately, we're unable to offer a replacement battery without a dated proof of purchase.
We'll carry out a complete health check on the battery which will indicate if there's a fault with the battery; the results of our battery check are final.
If the battery is found to be faulty, we'll happily replace it for you.
If you experience any problems with your battery which haven't arisen as a result of a manufacturing defect, we're unable to provide a replacement battery.
The guarantee on any replacement battery will expire on the original battery's guarantee expiry date.
What isn't covered by the guarantee?
The following may cause your battery to become damaged. As these issues are not manufacturing defects, they aren't covered by the guarantee.
Sulphation: This tends to happen if your vehicle isn't driven for extended periods.
Deep cycling: This can happen if the vehicle's engine is started very frequently or electrical consumers are left on for extended periods between journeys.
Overcharging: This is usually caused by a fault in the vehicle's charging system.
Physical damage: This can be caused by incorrect handling or storage.
Incorrect application: Make sure you're using the battery that Halfords recommends for your vehicle!
Wear and tear caused by misuse.
Your statutory rights remain unaffected.

Shop car batteries
Back to services advice
06/23