Made by experts.

Chosen by experts.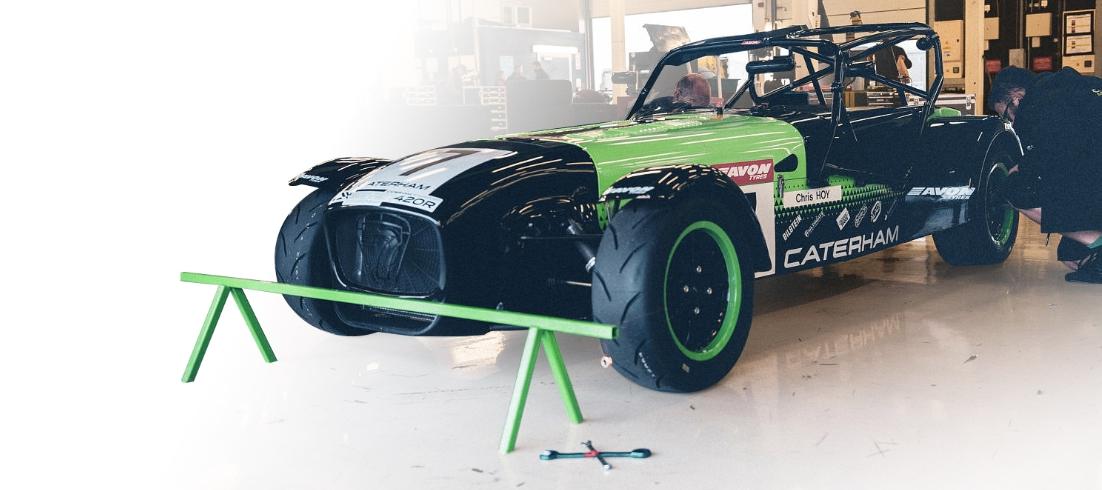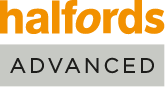 Official Tool Suppliers
of Caterham Racing
See the video
We have created an exclusive partnership with the iconic British sports car manufacturer- Caterham, to support all 5 of its UK motorsport championships including its' flagship series the Seven Championship UK, the only national-level Caterham championship.
Using our latest range of Halfords Advanced tools, Caterham's trackside support team will ensure the mechanical safety and competitiveness of over 100 racing Seven's over each of its race weekends.
We are proud that the quality of our new tool range has been chosen to deliver in the heat of competition, as well as being able to offer Caterham's race technicians peace of mind and reliability thanks to our lifetime guarantee. Our tools will enable Caterham to maintain race cars quickly and efficiently through its motorsport season.

About
In a world where cars are becoming more technologically advanced, Caterham provides a refreshingly back-to-basics approach and focuses on the purity of traditional, mechanical motoring.
Based in Kent and Sussex, Caterham has established itself as the go-to manufacturer of lightweight, track-ready, road-going sports cars while continuing to embody a fun, and quintessentially British, personality.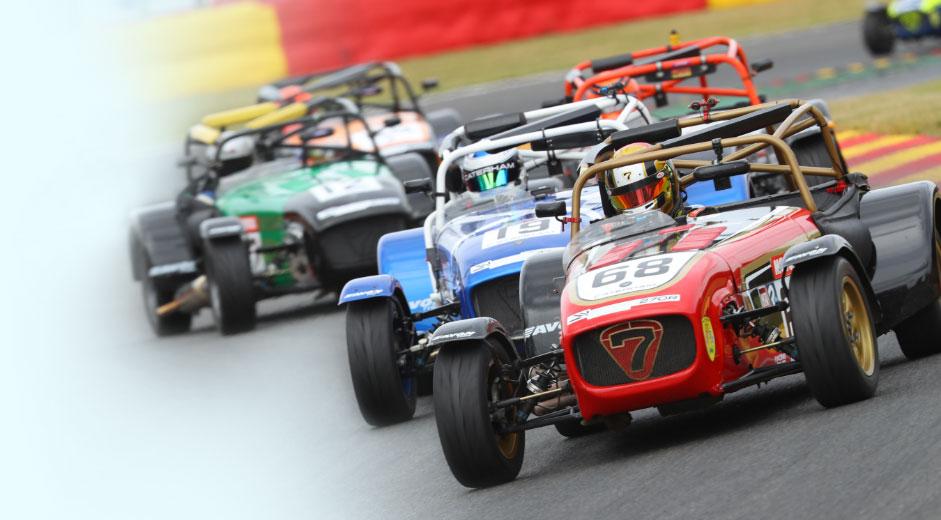 The trackside support we offer our racing drivers has become a key unique selling point for Caterham motorsport and something admired by other competing championships. It is made possible by the nature of the Seven and the skill of our race technicians, but this would be nothing without dependable, quality tools in which our team of technicians have ultimate faith.
That's why we are so delighted to be supported by Halfords and its Halfords Advanced tool range.
Graham Macdonald
Chief Executive Office of Caterham and racing driver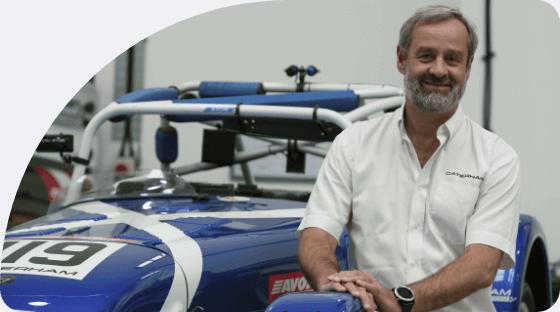 Why choose Halfords Advanced?
Made by experts, chosen by experts.
We believe in the quality of everything we put our name on.
Every Halfords Advanced product is manufactured and tested to the highest standards and our Halfords Advanced Tools come with a lifetime guarantee. In the unlikely event of your purchase failing, we will replace it for you.
Shop now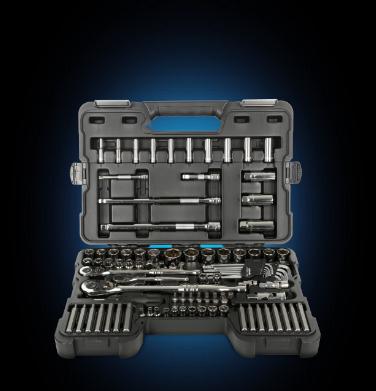 Our Favourites, Chosen by Caterham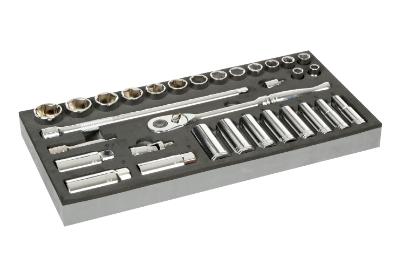 Halfords Advanced 31Pc 3/8" Socket Set ModularTray
This set contains a 100 tooth ratchet and a range of standard and deep 6-point sockets from 8 to 24mm. Made from high quality chrome alloy steel, the set includes three spark plug sockets for automotive work.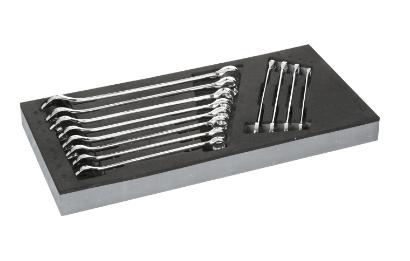 Halfords Advanced 12Pc Combination Spanner Modular Tray
This set contains 12 spanners in sizes from 8-19mm. Made from high quality chrome alloy steel, these spanners come with Surface Drive Plus, for an average of 28% more torque before rounding on the open end.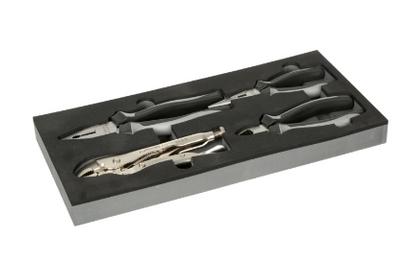 Halfords Advanced 4Pc Plier Modular Tray
This set comes with four 175mm bent and straight nose circlip pliers for internal and external circlips. They're spring loaded, with non-slip coating on the handles. The tips are positioned to make it difficult for the circlip rings to fly off.