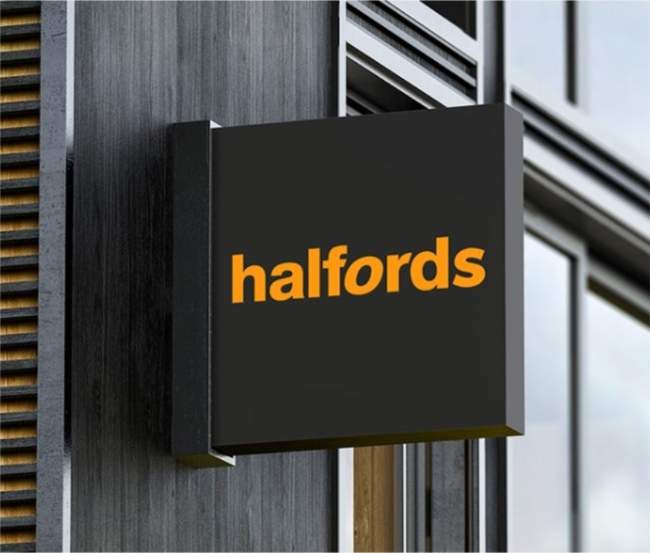 Halfords Autocentre Stratford-upon-Avon
Birmingham Road Stratford on Avon , CV37 0AA
What customers are saying about us
Great service
Great service
MOT check
Good and polite
Peter
Happy customer again
Have used this garage many times. Helpful staff. Happy with service provided.
On time
On time starting and on time finishing, at price quoted with no suprises. Excellent.
The manager there and mechanic are
The manager there and mechanic are fantastic trustworthy and make an effort to make you feel looked after. Thank you
Good service for MOT
Great prompt and efficient service from Josh and Tony for my MOT. Would recommend and use again
Excellent service
Excellent service, kept up to date at all times. Very competitive. Polite staff. Only the waiting rooms lack of facilities prevented a 5*
Excellent customer service
Took my car in to Halfords, Birmingham Road, Stratford upon Avon with brake issues, which they looked at quickly and efficiently. Whenever i have a problem with my vehicle or if it needs a service/MOT Read more... i will take it here. Great customer service from Josh and the other guys who are always really friendly and helpful. Thanks again all!
Shaunna
All good
Easy online booking, easy check in, prompt and friendly service.
Great service 10 out of ten very
Great service 10 out of ten very helpful man on front desk