E-scooter laws are constantly evolving so we recommend checking the laws in your area before making a purchase
What trends have emerged from our research?
E-scooters are generally legal throughout the modern world and legislation is quickly being introduced to unlock the benefits of these devices by setting sensible safety restrictions. In fact, our research identified only two countries where the devices are illegal on roads in December 2020.
The way in which different countries classify e-scooters in their legislation varies greatly. Maximum speed, power output, and even parking mechanisms can alter how e-scooters are treated legislatively, and some of the different legal names for these devices include:
Personal Light Electric Vehicles (UK & US)
Personal Mobility Devices (Argentina)
Light Electric Vehicles (Finland)
Personal Electric Vehicles (Kazakhstan)
Despite these variations, there are clear patterns and global trends emerging in how countries treat e-scooters. The majority of legislation we studied prohibits the use of e-scooters on public sidewalks/pavements, instead encouraging their use on roads and sometimes cycle lanes where available.
Legislation in Europe and North America proved to be the most comprehensive and thorough, while many parts of Africa and some countries in Asia lacked dedicated e-scooter legislation entirely, creating a grey area around the devices' legality.
Countries that are battling pollution and looking to bring down CO2 emissions locally, such as China and Indonesia, are offering financial incentives to manufacturers which could see the devices become more commonly available. Perhaps, then, EV's could play a vital role in the wider green revolution sweeping the globe.
Timeline of the key moments in e-scooter history
The first-ever mass-produced motorised scooter, the Autoped, hit pavements in the US.
1915
The UK's 1988 Act (together with the Highways Act 1835) bans 'mechanically propelled vehicles' from pavements, cycle lanes and public footpaths. This means they cannot be used on public roads or pavements.
1988
Electric kick scooters first surpassed gas engine scooters in popularity in the US and UK.
2000
First scooter-sharing system was introduced; a rental scheme based in San Francisco, California.
2012
Dockless electric kick scooters introduced to consumer markets, revolutionising rental operations.
2017
The US' most heavily populated city, New York, legalises e-scooters - bringing in new legislation and e-scooter classifications after heated debates.
2020
UK to review findings of year-long rental e-scooter trials and revisit legislation.
2021
Is Britain behind the curve?
Our research suggests that the UK is an outlier when it comes to e-scooter legislation. While there's a clear increase in the uptake of e-scooters across the globe, which most countries are supporting with new legislation, the UK appears to be behind the curve - with the use of private e-scooters currently illegal on public roads and pavements. Should we, then, be introducing our own legislation to promote green transport, enable easier commuting, and reduce carbon emissions?
The UK government, however, began running rental trials in summer 2020, in selected major cities. Local councils have been working with rental providers to test the viability of electric scooters as a safe and effective mode of transport. Plans to fully legalise e-scooters for private use were included in the Queen's Speech in 2022, and further details are expected in the King's Speech in autumn 2023, meaning there could be new legislation in 2024.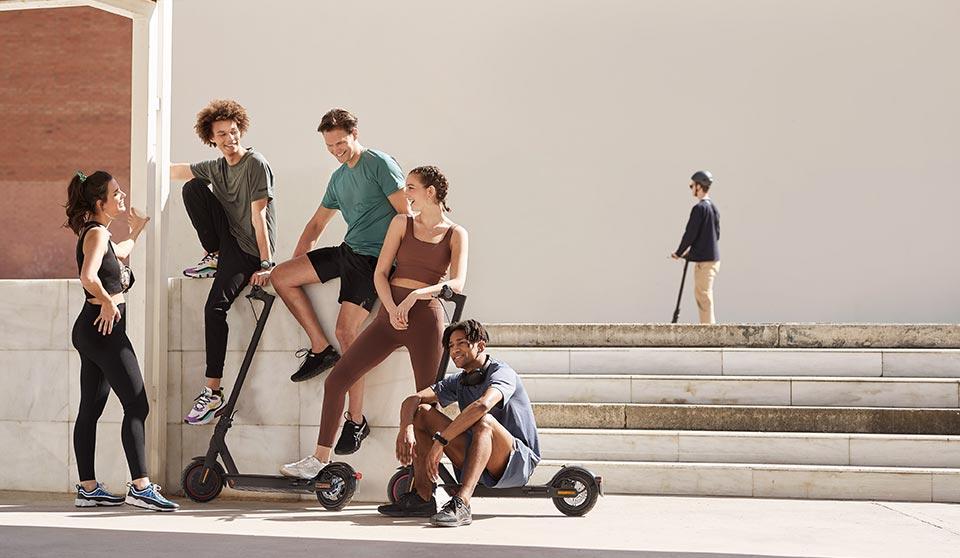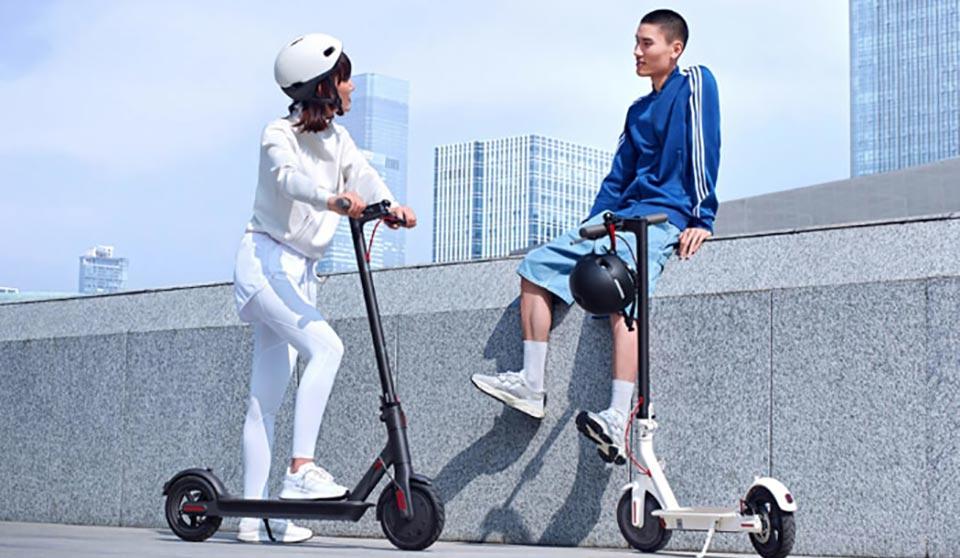 What do e-scooters actually look like?
For more information on what to look out for when purchasing an e-scooter, check out our buyer's guide. or, view our full range of Xiaomi e-scooters online.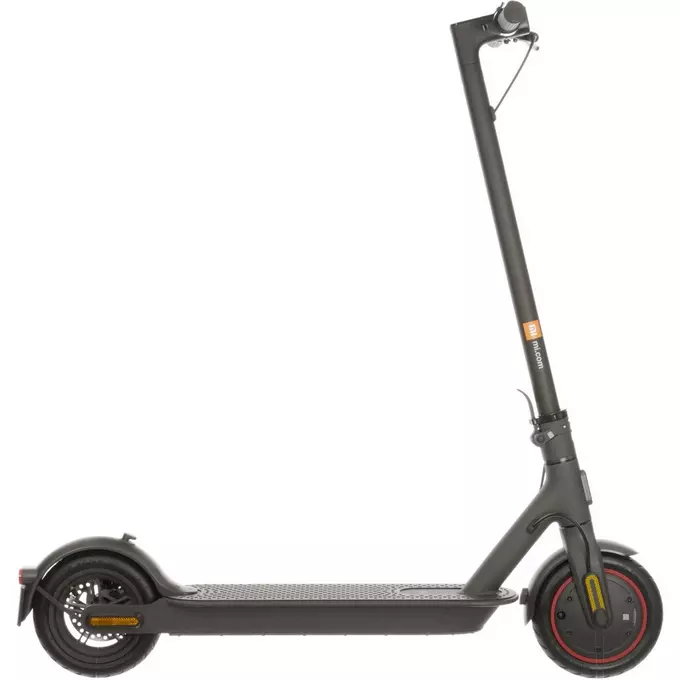 Xiaomi Mi Pro 2 Electric Scooter - Black
(83)
Maximum Range : 28 miles / 45km
Motor Power : 300W
Water Resistance : Limited splash resistance
View details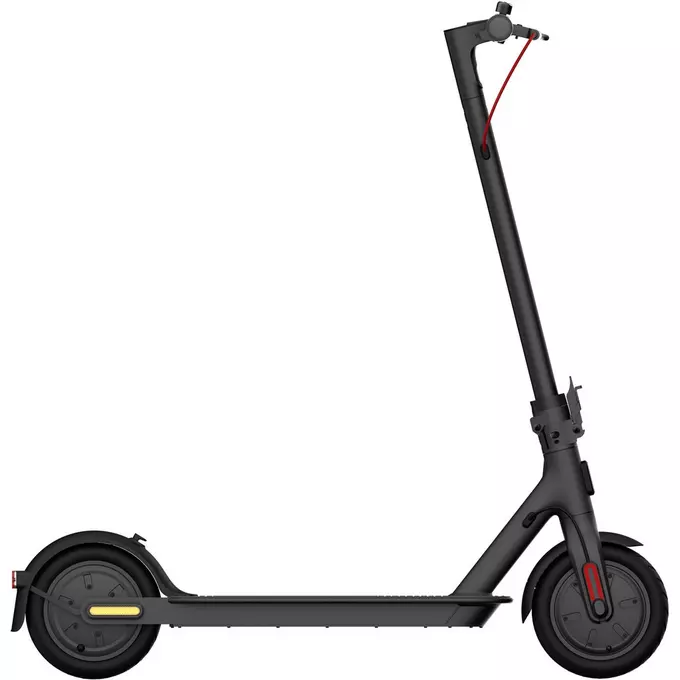 Xiaomi 3 Lite Electric Scooter
Maximum Range : 12.4 miles / 20km
Motor Power : 300w
Water Resistance : Limited splash resistance
View details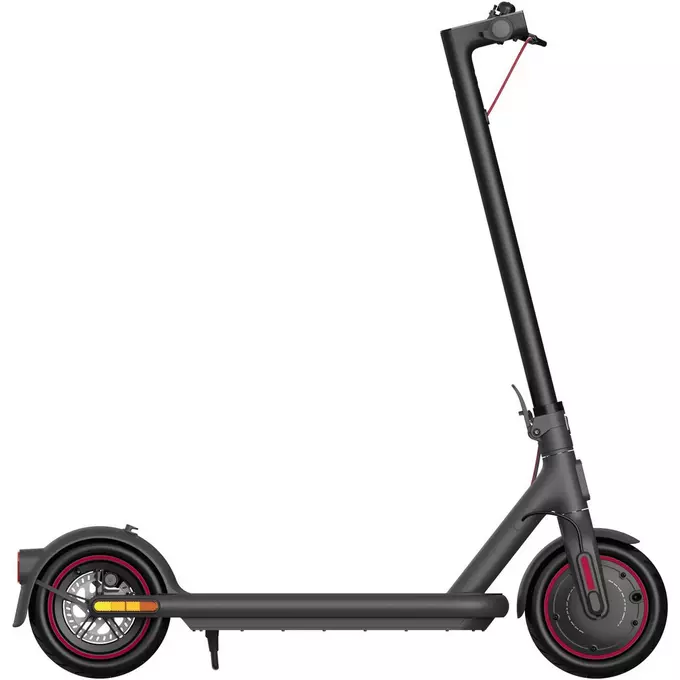 Xiaomi 4 Pro Electric Scooter
Maximum Range : 30 miles / 45km
Motor Power : 350w
Water Resistance : Limited splash resistance
View details