Once your new Carrera impel e-bike has arrived, we know you'll be eager to head out for your first ride. However, your impel is packed with market-leading technology, so before you do, you need to learn how it all works, and our handy video guide will help.
Among these features is the new Hyena Rider Assistant app, available on the App Store and Google Play.

Connecting to the bike via Bluetooth, the app allows you to see your ride's statistics including average speed, maximum speed, distance, trip time, plus much more.
Multi-functional, the app also displays the battery's charge and health status, and even allows you to turn the bike's integrated lights on and off.
Thanks to the Hyena Rider Assistant app, you can enjoy more insights and functionality for the ultimate e-bike experience!
Please Note:
To ensure optimum battery performance please ensure that you regularly sync to the Hyena Rider Assistant app to receive the most up to date firmware updates.

Before using your new e-bike for the first time, you need to fully charge the battery to 100% to activate the riding modes.

For optimum battery performance, make sure you regularly sync to the Hyena Rider Assistant app to receive all the latest firmware updates.

For impels that are ordered for delivery to home unbuilt - before your first ride, we recommend that the bike is taken into one of our Halfords stores to have the bike synced to our in-store software. Alternatively, sync your new bike to the Hyena Rider Assistant app at home to ensure that you have the latest firmware available for optimum battery performance.
For more information on how to ensure optimum performance of your Carrera impel e-bike, view our helpful advice article here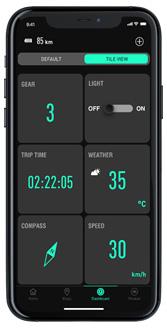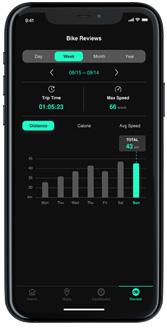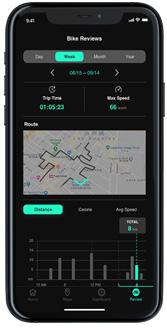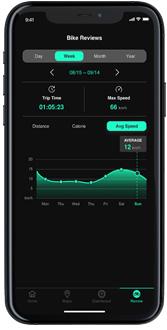 Back to How to Guides