Jordan Clark knows a thing or two about scooters. We caught up with the three-time European and ISA (International Scooter Association) World Champion to learn more about how he got into scooter riding, which kit he prefers and some of his top tips for pulling off amazing scooter tricks and stunts.
If you're thinking about buying a scooter or just want to learn more about scooters in general, then you should check out our scooter buying guide, packed full of tips for choosing the right scooter for your needs.

375,000+ followers

Over a million channel views

3 time european champion
MY TRIXS
CHOOSE A TRICK TO LEARN

BEFORE YOU START
Only try out tricks in spaces away from the road - parks, skate parks, or even the back garden are the best places for riding your scooter.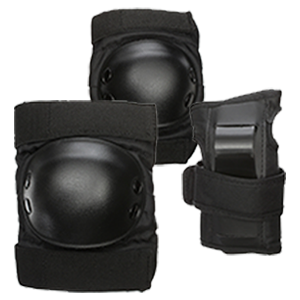 Put your pads on
Shop now »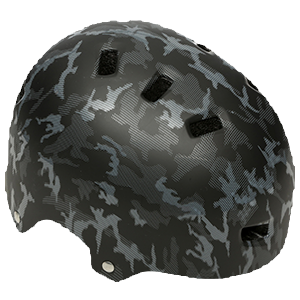 Make sure your helmet is done up and secure
Shop now »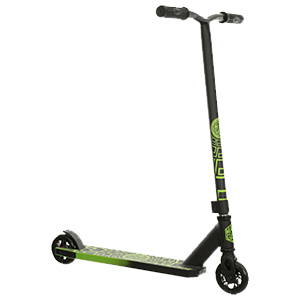 Check your scooter and make sure all the bolts are tight
Shop now »
LEARN A NEW SCOOTER SKILL
THE BUNNY HOP
A must-learn trick, and the basis for lots of more advanced scooter tricks. Master this before trying out the others!
STEP BY STEP
Start moving with a single push - you don?t want to be going too fast or too slow
Hold your handlebars tightly and make sure your feet on the deck
Bend your knees, then jump
As you jump, pull the scooter up with your arms and tuck in your knees to get it off the floor
Try jumping higher each time as you gain confidence!
LEARN A NEW SCOOTER SKILL
THE 180
Slightly more daring than the bunny hop, this trick involves turning 180 degrees in the air and landing backwards.
STEP BY STEP
Make sure you've mastered the bunny hop before attempting this trick
Start moving, again doing one push so you aren't going too slow or too fast
Grab both handlebars tightly and make sure both feet are on the deck.
Just like a bunny hop, bend your knees and jump, but this time use your body weight to spin in the air, turning your head as you jump to help pull both you and the scooter around. You can spin either way when doing a 180, so just spin whichever way feel natural.
Practice jumping higher and spinning in the air faster to set you up for other spinning tricks.
Become the Master Trixter with...
LEARN A NEW SCOOTER SKILL
THE 360
Now that you've managed to turn 180 degrees, it's time to for a full rotation!
STEP BY STEP
You'll need to be moving a little faster for this trick, so give yourself a couple of pushes to gain more momentum
Grab your handlebars tightly and make sure both feet are on the deck
Just like the 180, you'll want to turn your head and bring your full bodyweight around as you turn in the air. Remember, you'll spin twice to end up facing in the same direction, so you'll need to jump higher and turn faster!
Remember to bend your knees as you land the 360, so you'll have more control over the scooter as you continue to travel forwards
LEARN A NEW SCOOTER SKILL
THE TAIL WHIP
Add this cool trick to your repertoire and impress all of your friends and a family!
STEP BY STEP
First, you'll need to have mastered the bunny hop - go back and get it absolutely right before trying this one!
Before you try to flip your scooter deck around in the air, practice flipping it around as you stand still. Use your arms to move the deck around (a bit like a mixing bowl!) and use your foot to kick the deck around.
Once you're feeling confident enough to try it while moving, push once or twice and get the right amount of momentum, then combine a big bunny hope with your 'kick and flick' technique.
Become the Master Trixter with...
JORDAN CLARK RECOMMENDS
SCOOT LIKE THE WORLD CHAMPION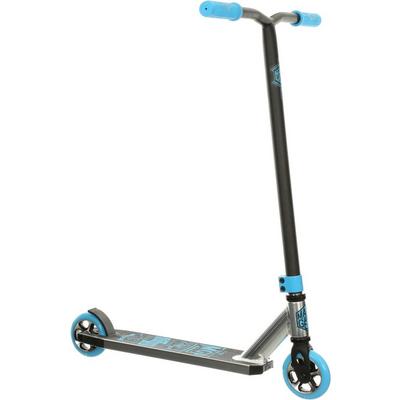 Madd Carve Elite MGP Stunt Scooter
---
Suitable for 8+
Rear composite flex brake
19.5" long deck
110mm wheels
Rear composite flex brake
Shop now »
---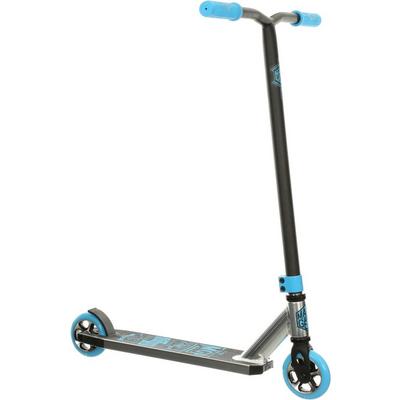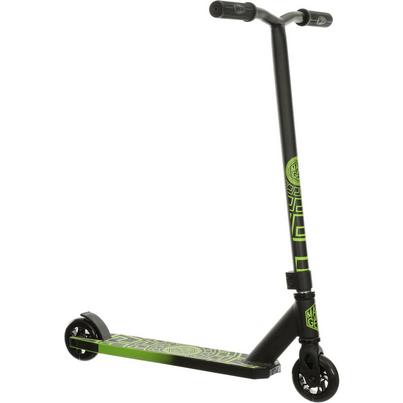 Madd Carve Pro MGP Stunt Scooter - Black/Lime
Shop now »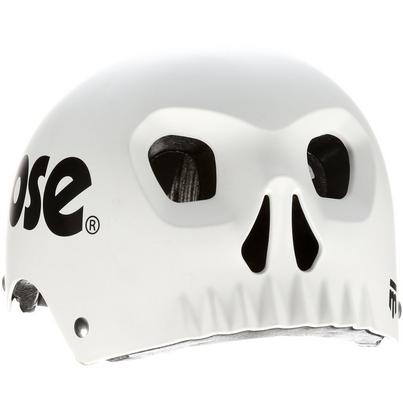 LEARN A NEW SCOOTER SKILL
THE BAR SPIN
Tougher than it looks, this pro trick is for scooter riders who are ready for more advanced tricks.
STEP BY STEP
First, you'll need to have mastered the bunny hop, so practice that one thoroughly before you give this one a try.
Next, you'll need to get your hand position right. Take care not to grab your handlebars from the underside at any point to try and spin your bars. Instead, bring one of your hands underneath your forearm then do the twist. This technique is much easier and safer. Try practicing spinning your bars standing still first so you can get the hang of your hand movements.
Once you're feeling confident enough, build up some momentum with a push or two, then do a bunny hop and give your bars a spin. Just remember, don't try spinning them like a car wheel - reach one hand underneath the other and pull the opposite handlebar around.

Congratulations! You're now a Master Trixter just like Jordan Clark! Keep practicing and build your confidence and you'll soon be onto bigger and more impressive tricks.





SCOOTER SELECTOR
NEED SOME HELP?

WE CAN HELP FIND THE RIGHT SCOOTER FOR YOU