Halfords Action Cam Buying Guide
Action cameras are designed to film footage, often hands free, for outdoor and extreme activities that you wouldn't be able to film effectively with a normal camera. They are small, lightweight and often have a rugged design or come with housing that makes the camera more durable. This action cameras buying guide will help explain all the features you should look out for.
KEY FEATURES TO LOOK FOR WHEN BUYING
VIDEO RESOLUTION
The number of pixels in each frame the camera captures, which determines the amount of detail the video will be in. Typically resolution is in either 720p, 1080p or 4k; 720 being the lowest and 4k the highest. 720p is stand high definition (HD), Full HD is achieved from 1080p and 4k is often classes as Ultra HD as it has four times the pixels of Full HD.
FRAMES PER SECOND (FPS)
How many images a camera can handle per second, the higher FPS means smoother motion and less blur.
IMAGE QUALITY
This is measured in mega pixals (MP) and the higher the MP, the better the image quality.
IMAGE STABILISATION
Gives smoother footage, extremely useful when filming on uneven terrain.
VOICE CONTROL
Control the action camera using voice command, enabling you to be completely hands free.
WIFI CONNECTIVITY
Having Wifi connectivity in a camera allows you to easily transfer and share your footage as well as connecting up with accessories such as a remote.
FIELD OF VIEW
The field of view on a camera ranges from around 140 degrees up to 360, enabling you to capture more of your surroundings and produces.
WATER RESISTANT/WATERPROOF
Action cameras often come with waterproof casing or are designed to be waterproof to allow users to film in poor weather conditions or under water. Typically this ranges from around 10 metres to 40.
BATTERY LIFE
The battery life of an action camera will typically last a few hours, this varies depending on the size of the battery. Factors such as shooting footage at a higher resolution will use up more power and the battery will be drained at a faster rate.
ACCESSORIES
- There are several ways to use your action camera to get the best footage as you can get many types of mounts; from helmet mounts, to chest mounts and handlebar mounts.
- Waterproof housing - if the camera isn't designed to be fully waterproof, it will often come with waterproof housing to put the camera in.
- Memory cards - store your footage on memory cards, which come in different sizes of GB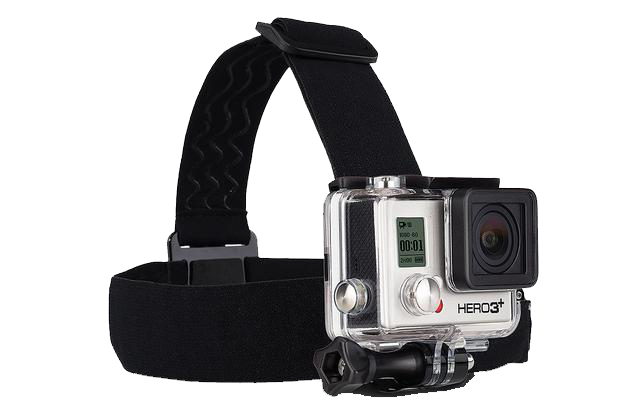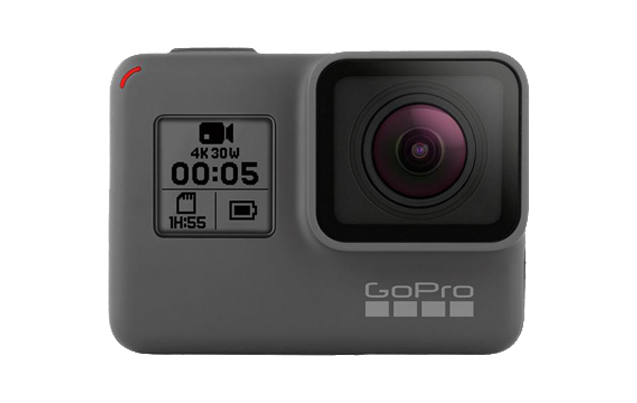 USEFUL USAGE TIPS:
- Link up to your phone via Wifi for the best shots as it will allow you to test the best view out.
- If you are using a helmet mount when filming, try and get some of the helmet into the shot so it's clear to the viewer what perspective they are looking from and gives context to the shot.