Voodoo VIP of the Month: Gray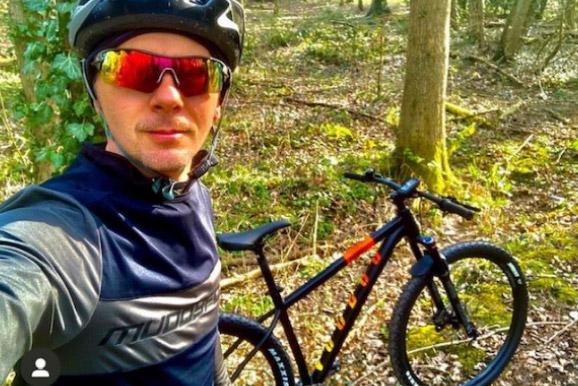 Can you briefly tell us about yourself?
I'm now 48 and I got back into cycling when I received a hard tail mountain bike for my 40th birthday. I work in a school and have a friend there who cycles, so I started joining him and his friends on the local mountain bike trails. I was going through a difficult time in my life and cycling was a very cathartic way of coping with my mental health and well-being.
What gives you the motivation to cycle, even on your off days?
Even on an off day, the opportunity to get out with my friends is the best way to motivate myself. Life is always simpler when I'm on my bike and cycling is a fantastic way to spend time with friends, or even to get in some alone time when I need to decompress from work (which I've been commuting to for over a year).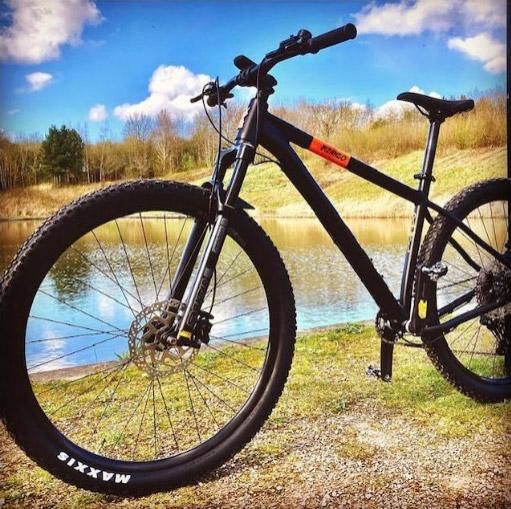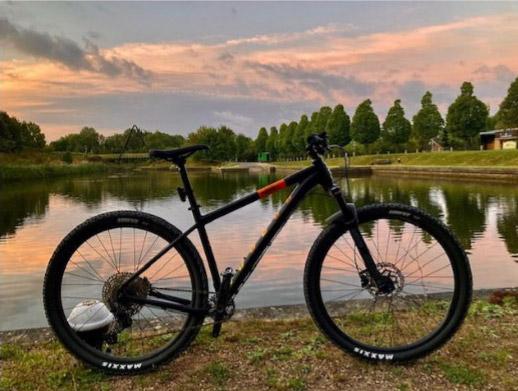 Do you have any upgrades planned for the Bizango?
The Bizango is one of nine bikes that I have. I've loved having a hard tail mountain bike again to hit the trails with, though I'd like to put a larger chainring on and go with a tubeless setup.
You're quite active on Instagram. Do you find this motivates you to cycle more?
Posting about my travels and experiences on my bikes on Instagram is like keeping a diary or journal. It's also a great outlet for my love of taking photos of my bikes!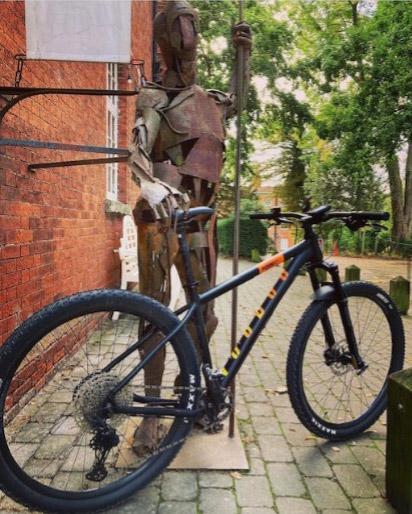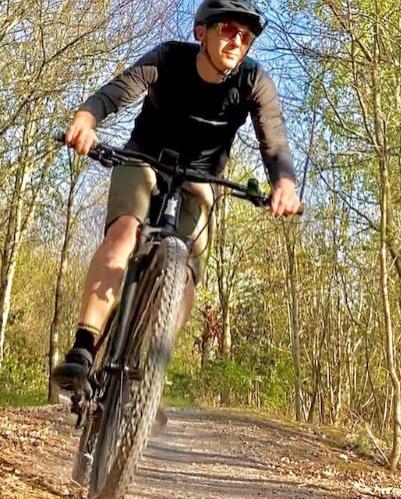 Which other disciplines do you ride? And which do you prefer?
As I already alluded to, I ride a number of different bikes including road, mountain, tandem, gravel, cyclocross and even retro and vintage. My favourite discipline though is gravel. I just love the all-round ability that a gravel bike can offer; you can speed down a road as well as handle much rougher terrain.
Which other disciplines do you ride? And which do you prefer?
Do a little research into the type of bike that you might want and even go somewhere to try a few out. Getting out the door is the hardest part. Build up distance and pace over time. Don't be put off by what you think others may say. Learn the love of exercise and let nothing hold you back.   
---
To see some of Gray's excellent work check out his Instagram and hit 'Follow' so you always get his updates.
Follow @bikingwithgray